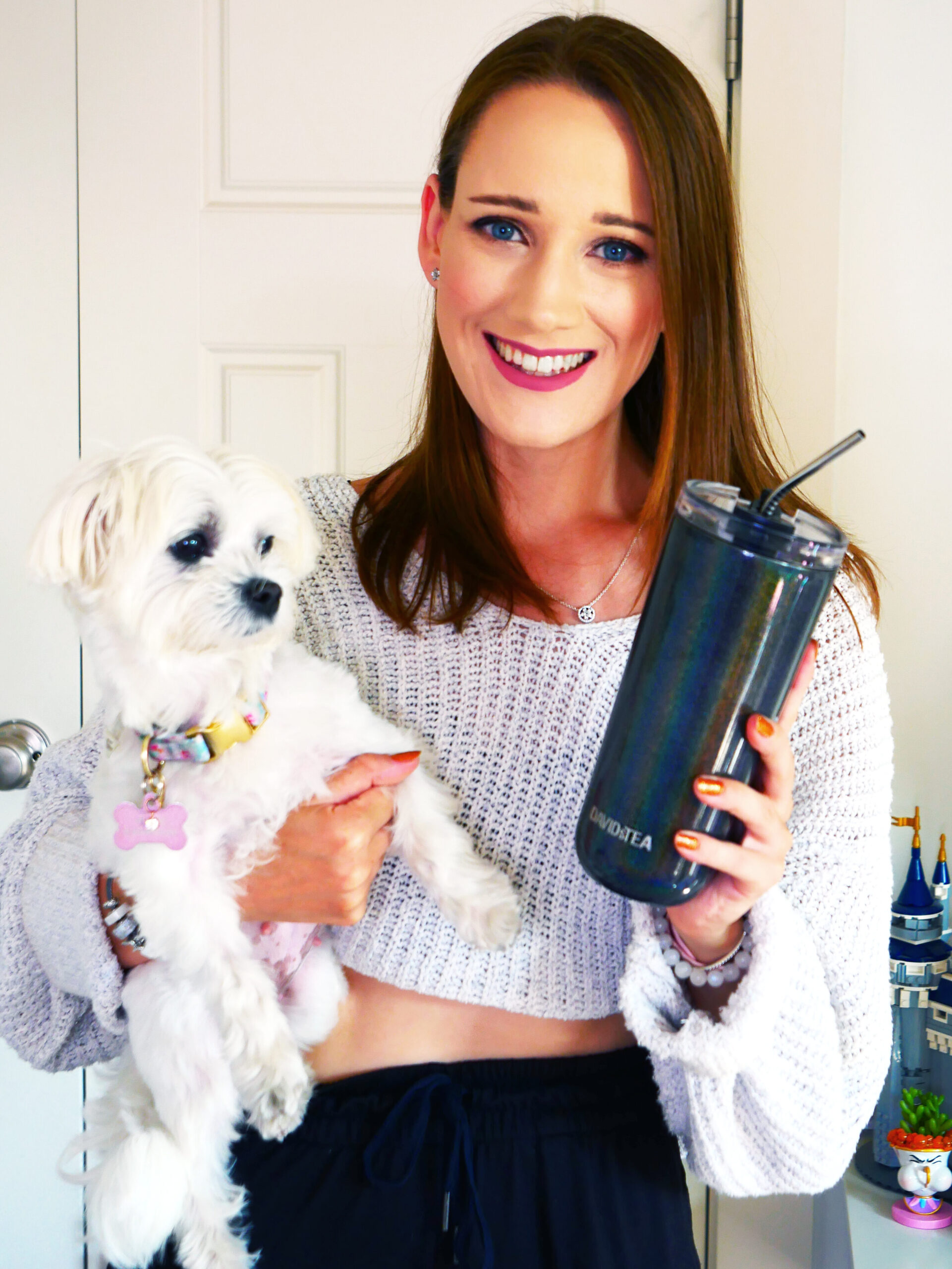 ♥ Hebrews 11:1
Emily, known as fashionstoryteller on Instagram & Youtube, has a background in Fashion Design & has always loved to tell stories through clothing & other creative outlets. It is no wonder that she fell in-love with jewellery, with each piece telling a unique story. She shares these stories on her blog & social media platforms.

Emily also loves to share her passions for making the perfect cup of tea and keeping fit and healthy from the inside out.  Emily is also passionate about supporting & spreading awareness about women's mental & physical health.
Emily is also a huge fairytale & Disney fan. Her ideal vacation spot is Disneyland.
Emily lives in Canada. She is a wife & devoted fur mom. Follow her pet adventures at @pawfectella.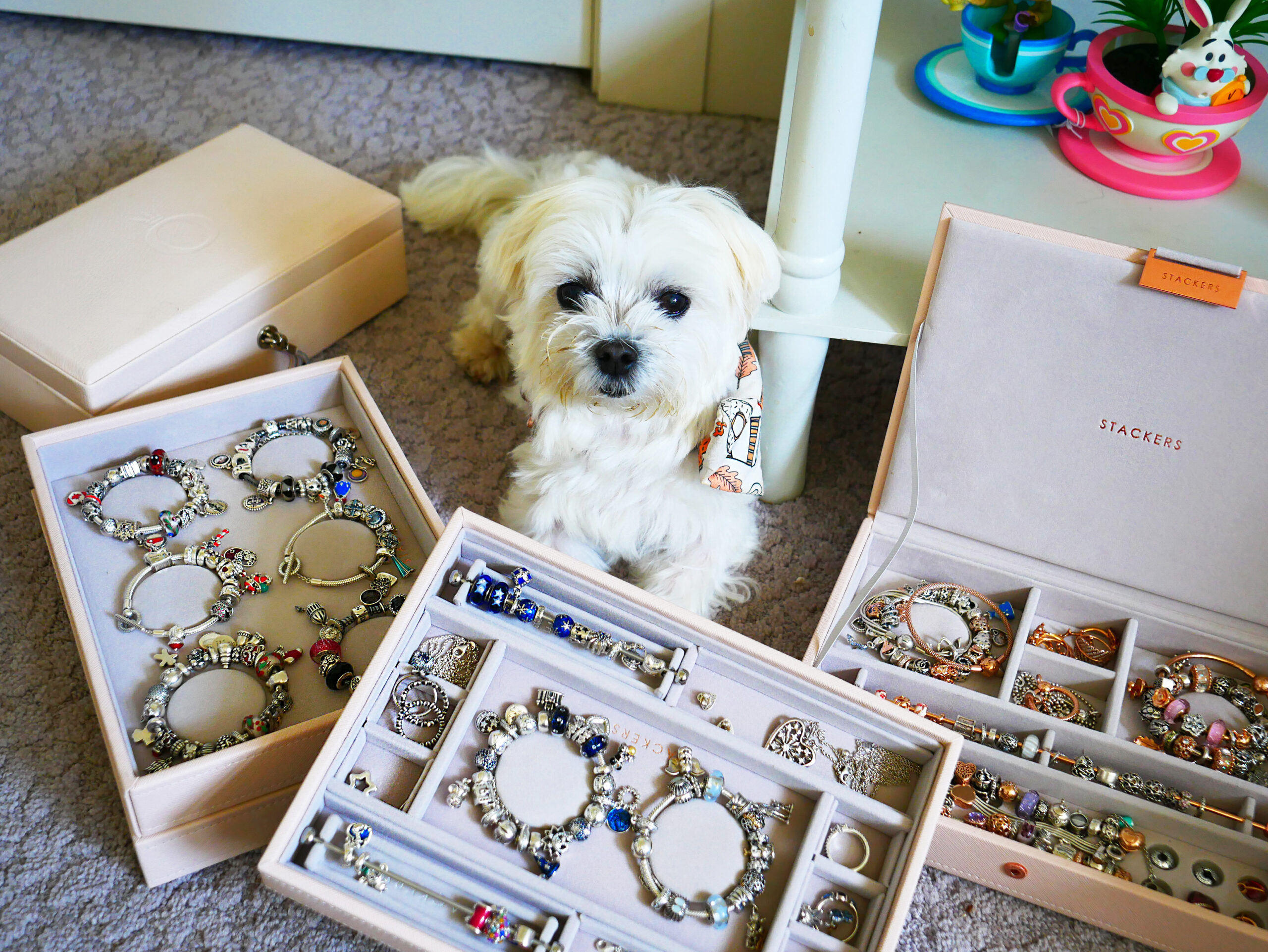 BLOG INFO:
On this blog, you will find the occasional collaboration, sponsored post or affiliate links. All opinions are my own and I will always be transparent when it comes to this content.
I hope you enjoy your time on my blog! And feel free to stop by my Instagram and Youtube for even more content!!! xo