Christmas in July | DAVIDsTEA Tea Tasting Club Unboxing | Tea Time Tuesday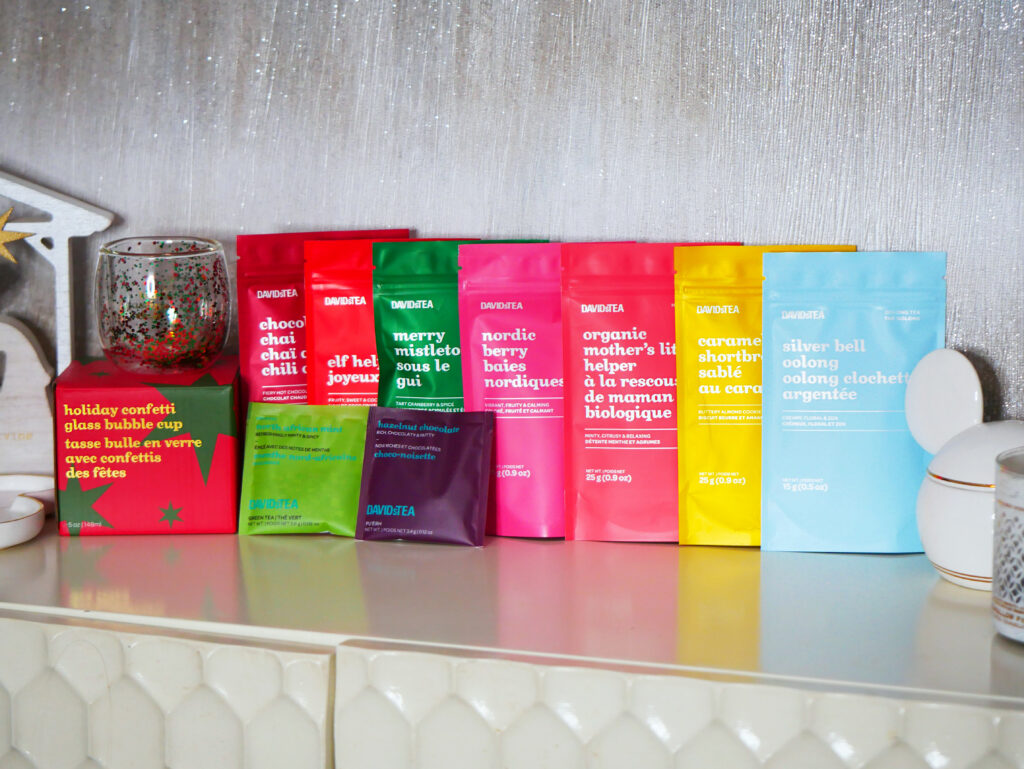 Merry Christmas in July!!! For today's #TeaTimeTuesday, I have a new DAVIDsTEA video up on my Youtube channel featuring some delicious Christmas and Holiday themed teas.
This content was filmed back in 2021 and while I started editing it back then, I didn't have a chance to finish it. Overall, 2021 was a very challenging year for me and at the end of the year…it all really caught up with me! I decided to save this content for "Christmas in July" (stay tuned for 1-2 more Christmas in July themed videos).
In this video, I will be sharing the teas (and glass mug) inside my last box of my 2021 DAVIDsTEA Tea Tasting Club subscription box! I LOVED signing up for this tea subscription box, last year. It was so much fun and reminds me that I would love to sign up again.
As for my Youtube video, you can watch it HERE or down below:
If you are interested in signing up or learning more about the Tea Tasting Club, here are the links:

Sign up for DAVIDsTEA Tea Tasting Club US
Sign up for DAVIDsTEA Tea Tasting Club CAD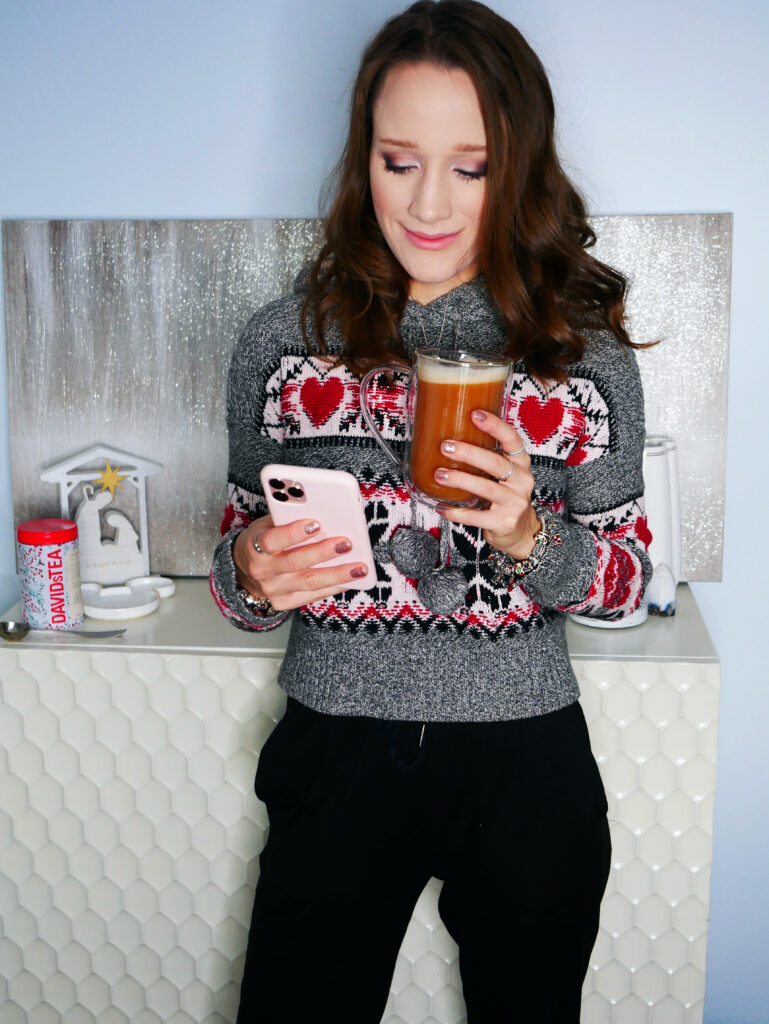 For the "Tea of the Video", I enjoyed some Santa's Secret with Oat Milk! So delicious!!! Here is a video on how I like to make it:
*this post contains affiliate links/commission links