Moress Collection Review | Moress in Wonderland Collection & Lili Tae x Moress Midnight Waltz Collection
A new video is up on my Youtube channel! I am sharing a look at two new collections from Moress: #MoressinWonderland Collection and #LiliTaexMoress Lili Tae Midnight Waltz Collection 💖 You can watch the video HERE or down below:
Which pieces are your favourites from both collections?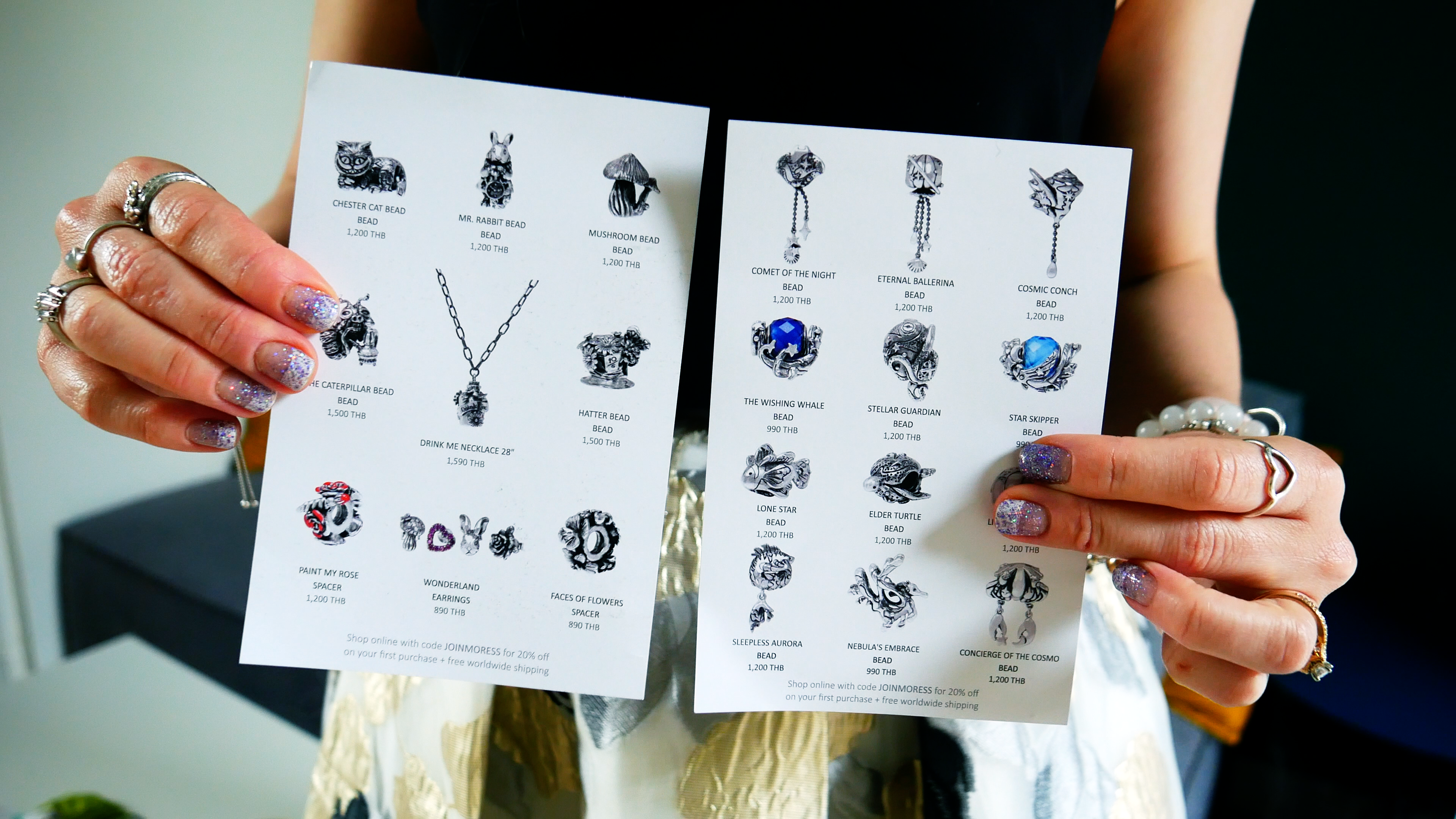 Use code EMILY to save 20% off your Moress order!
*this post contains affiliate links