Ohm Beads Review | Valentines Collection | February 2020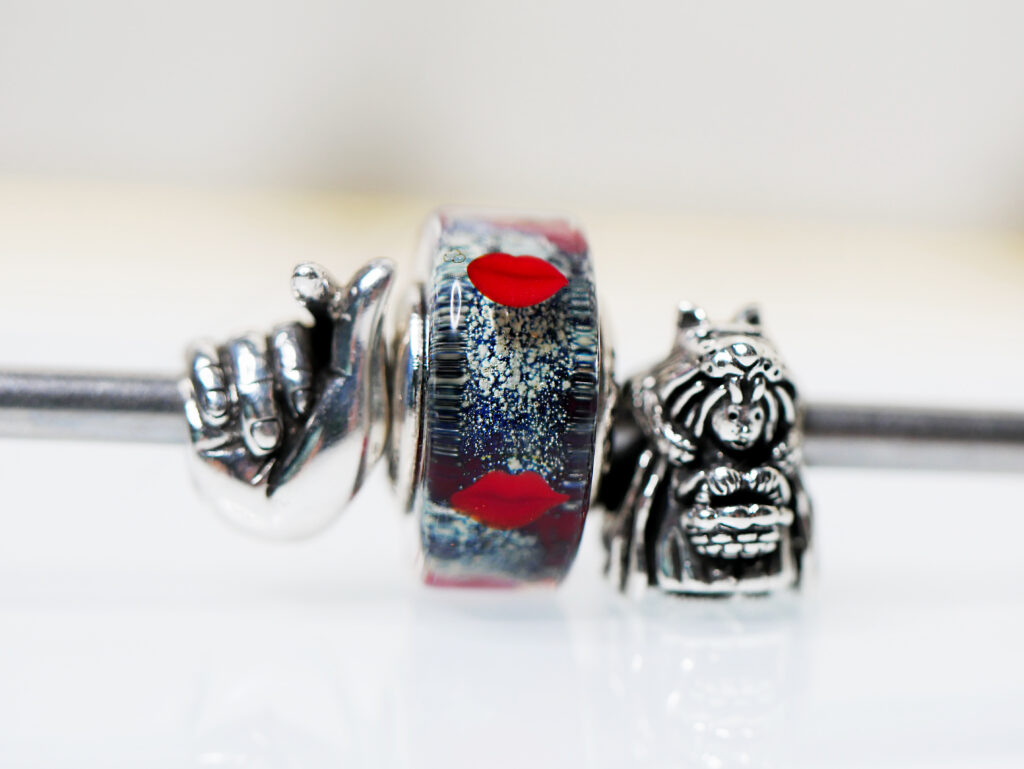 This is a "part two" video, for my first impressions and unboxing of the Ohm Beads February 2020 Valentines Day collection video, (I recommend watching that video first. You can find it, HERE).

In this video, you will hear my full review of the collection and also see how I ended up styling all three beads.

SPOILER ALERT: I still LOOOOVE, OHM Little Red Riding Hood…so crazy much!!!!!!!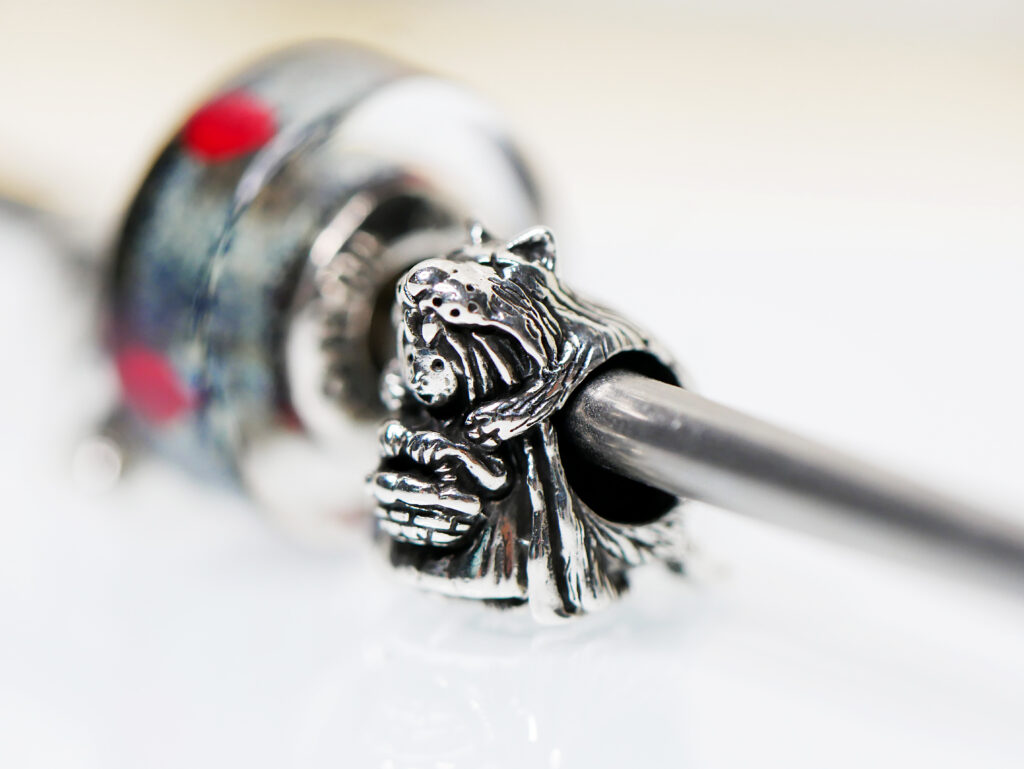 If you haven't ordered from Ohm Beads yet and are considering placing an order, Ohm Beads has now started a loyalty program called, LOL (Levels of Loyalty) and these points can be redeemed for OHMBUCKS. If you have a friend who has an account with Ohm Beads, ask them for their referral code and you will save 11% off your first order (and send some extra OhmBucks their way)! You are also welcome to use my referral code: https://ohmbeads.com/lol?loref=loot5d… or use code: EMILY1RVCHMDY at checkout. I will receive OhmBucks too!

I would love to know which bead your favourite from the February release!!! And why.