Pandora Haul | Pandora Disney Aladdin Unboxing | Pandora Winter Collection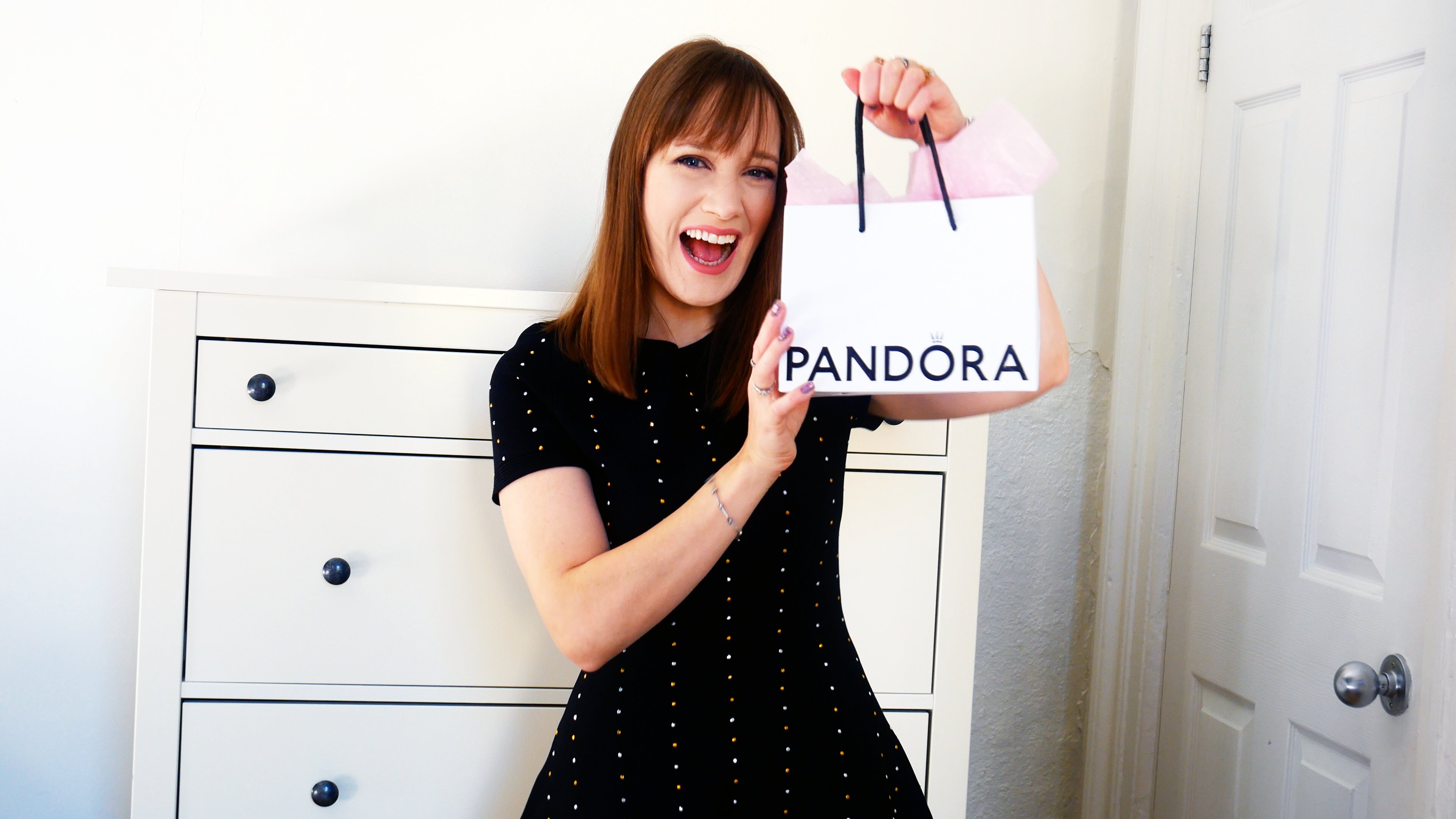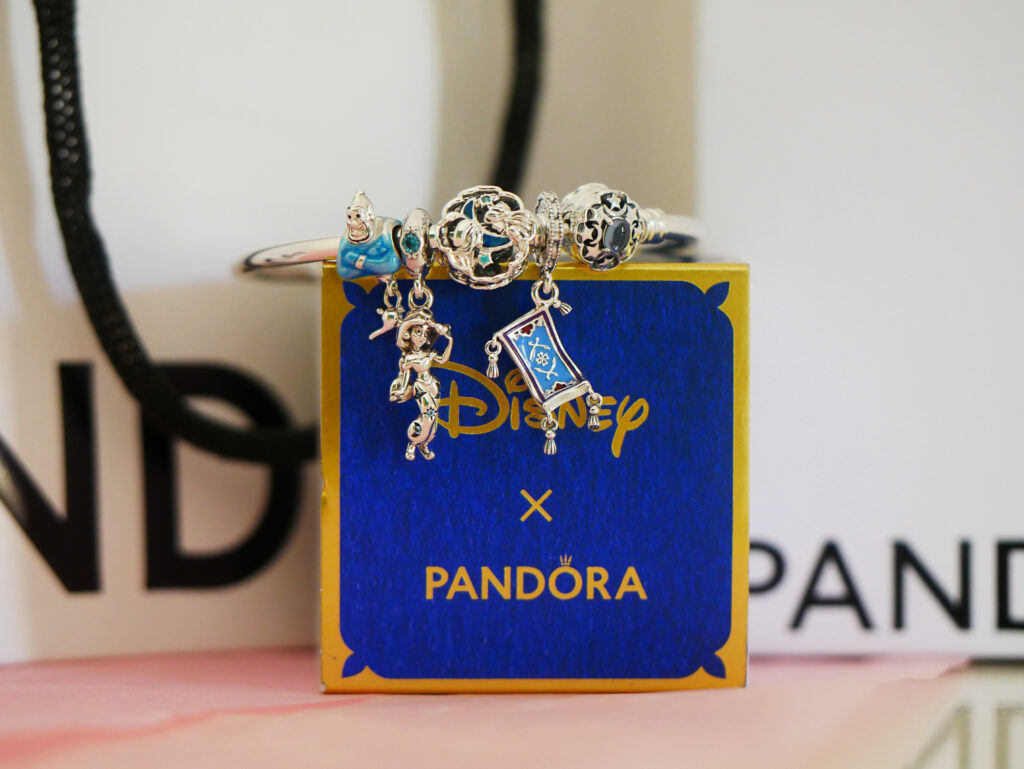 When Pandora releases an entire collection about your all time favourite Disney Princess…you go to your local Pandora store, same day! 🤣🙌✨

How shining, shimmering and splendid are these beautiful Disney Aladdin themed Pandora charms though? ✨ I purchased the Disney Aladdin, Jasmine and Genie Charm gift set (such a good value, you save about $51 CAD). I also couldn't resist and also added Carpet. That was going to be it, but when @pandoraconestogamall found the new Jasmine bangle (they only could find one) and in my exact size…well, it felt meant to be + my birthday is coming up…haha.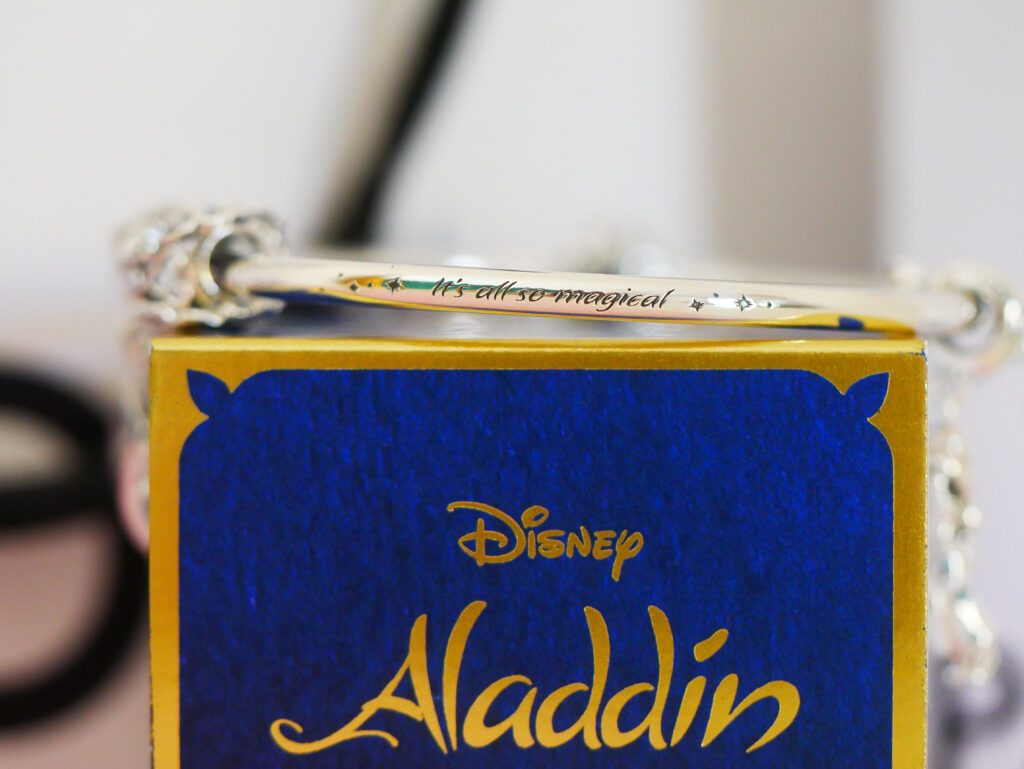 A huge thank you to the lovely ladies at Pandora, they were so helpful and sweet! They were just setting up their displays and opened up the new designs with me! I saw the new Marvel Spider-Man pieces, as well as the holiday collection (the mouse in the stocking charm is now on my wish list). 🥰✨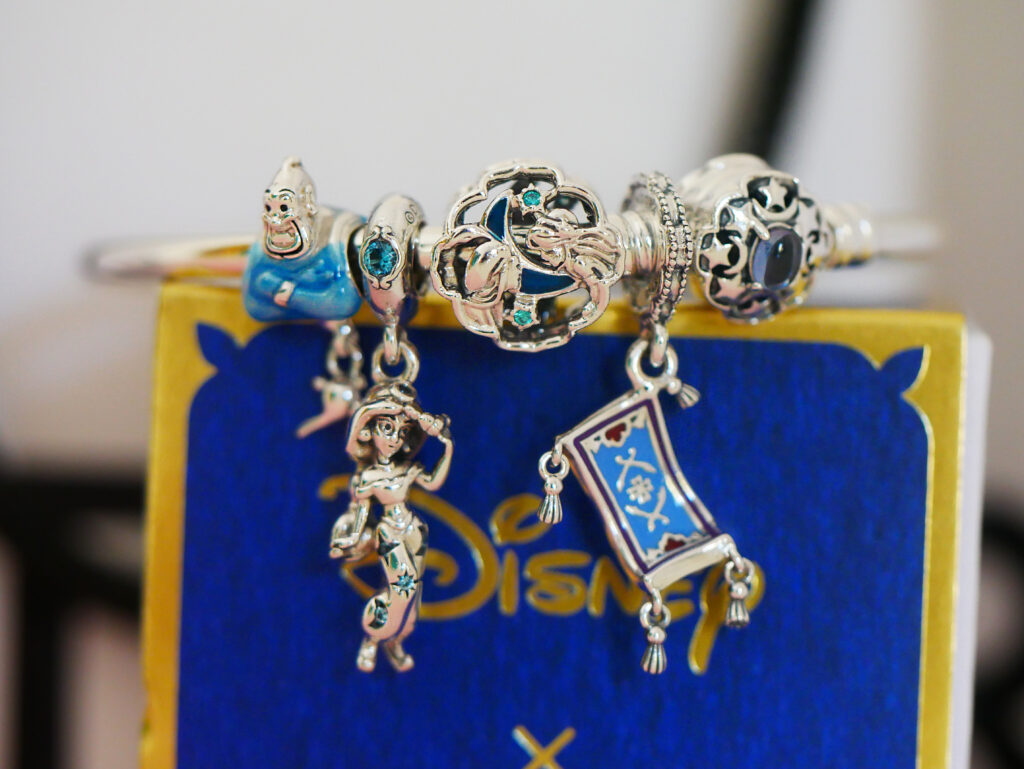 If you'd like to see my Pandora Haul video sharing a look at the new Pandora @disneyaladdin collection, you can find it below:
What do you think of the new Disney Pandora Aladdin Collection?