Pandora Summer Collection Mini Haul | ft. Pandora Moments Small Bag Charm Holder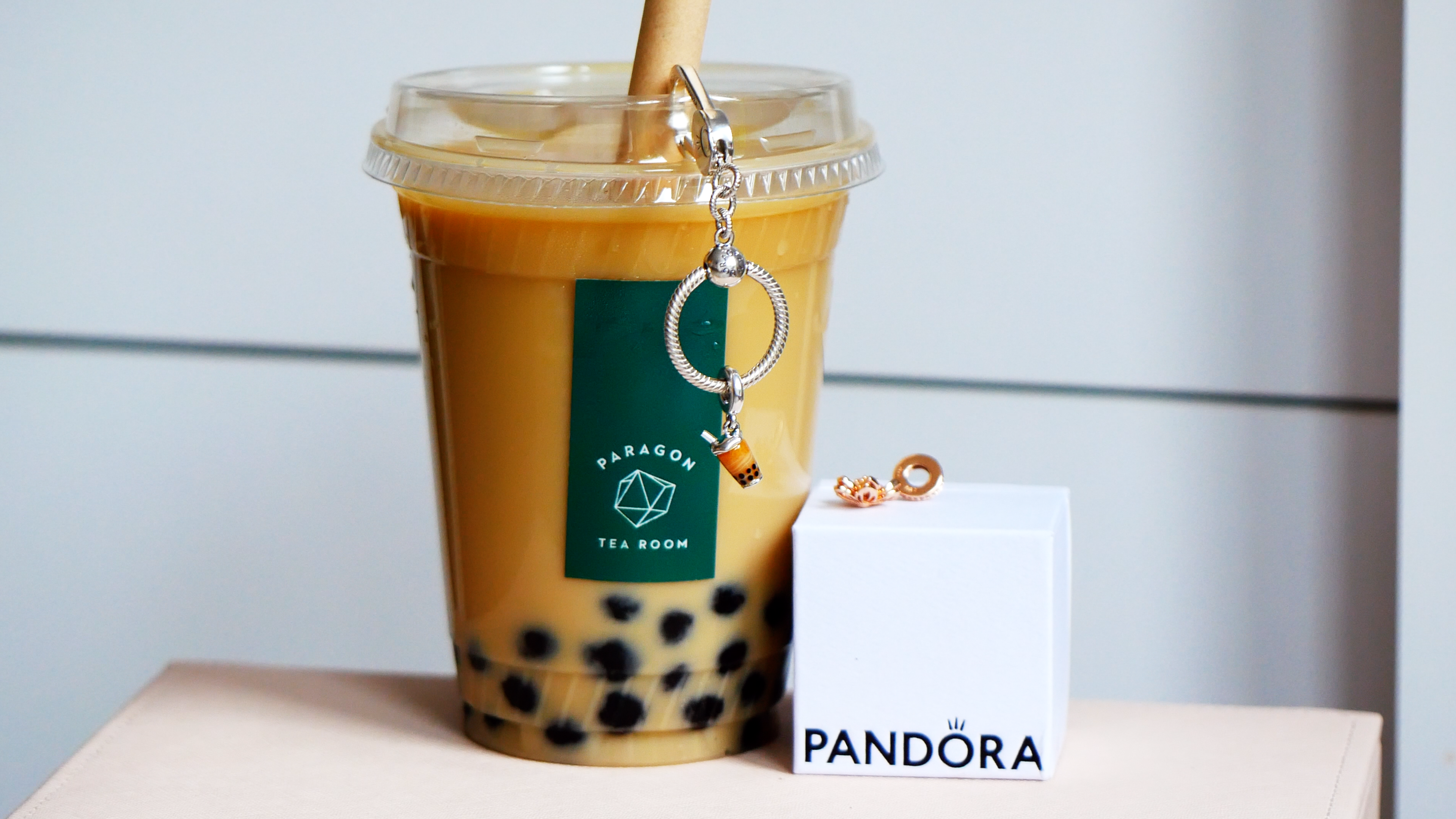 A new Pandora haul video is up on my Youtube Channel! I caved and picked up a special charm from the new Summer collection and how I styled it! And to pair with it, of course I had to have a delicious bubble tea from Paragon Tea Room!
You can watch the video HERE or down below:
What are your favourite pieces from the 2022 Pandora Summer Collection? The Pandora Murano Glass Bubble Tea Dangle Charm was top on my list, but I have quite a few other pieces on my wish list too. I am hoping for a good promo in the upcoming months!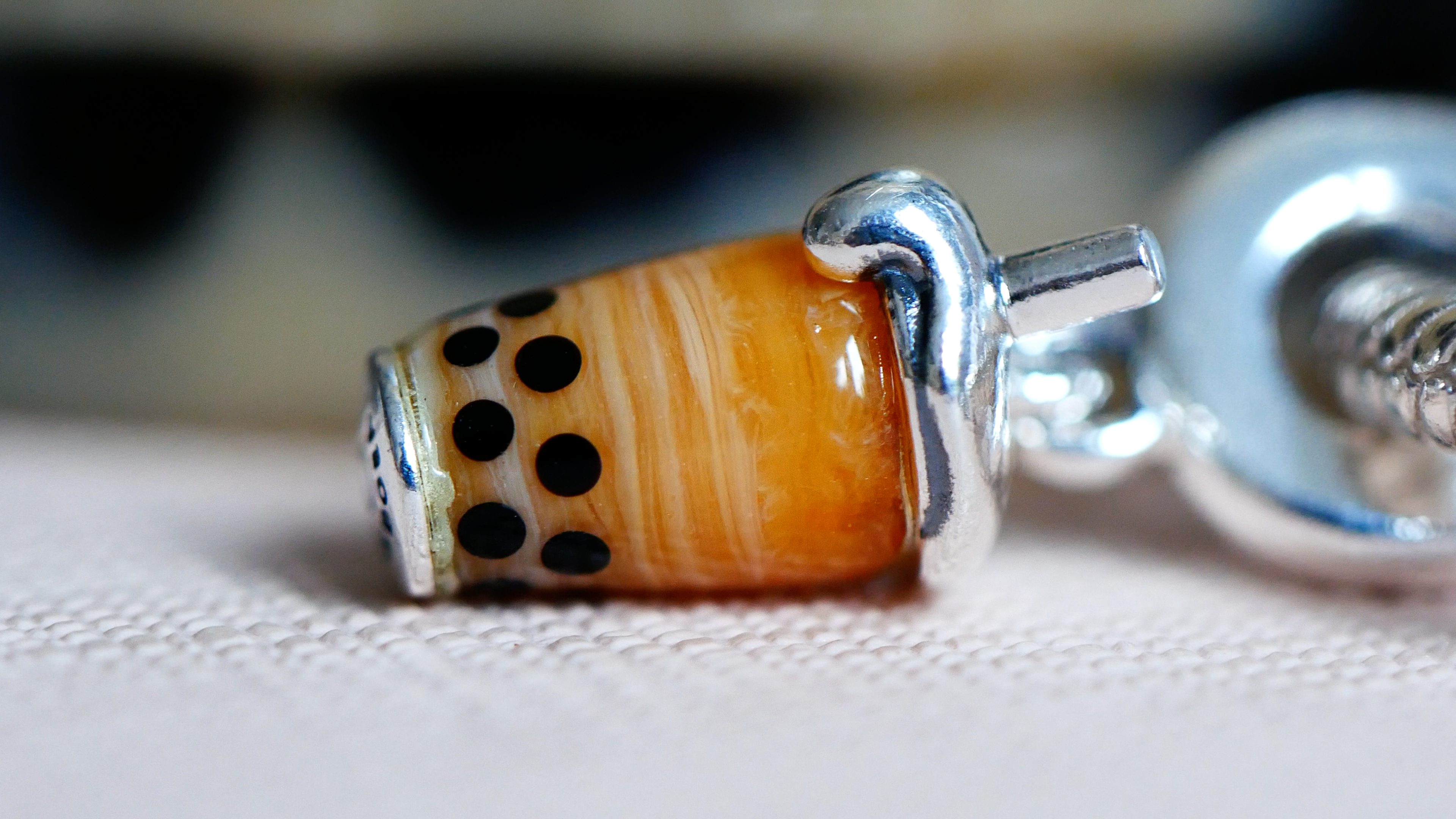 So far, I have styled the Bubble Tea charm on my Pandora Moments Small Bag Charm Holder, as well as my Pandora O Pendant. How would you style this charm?
*this post contains affiliate links