Sips By Box | Making the Sugar Cookie Tea yum!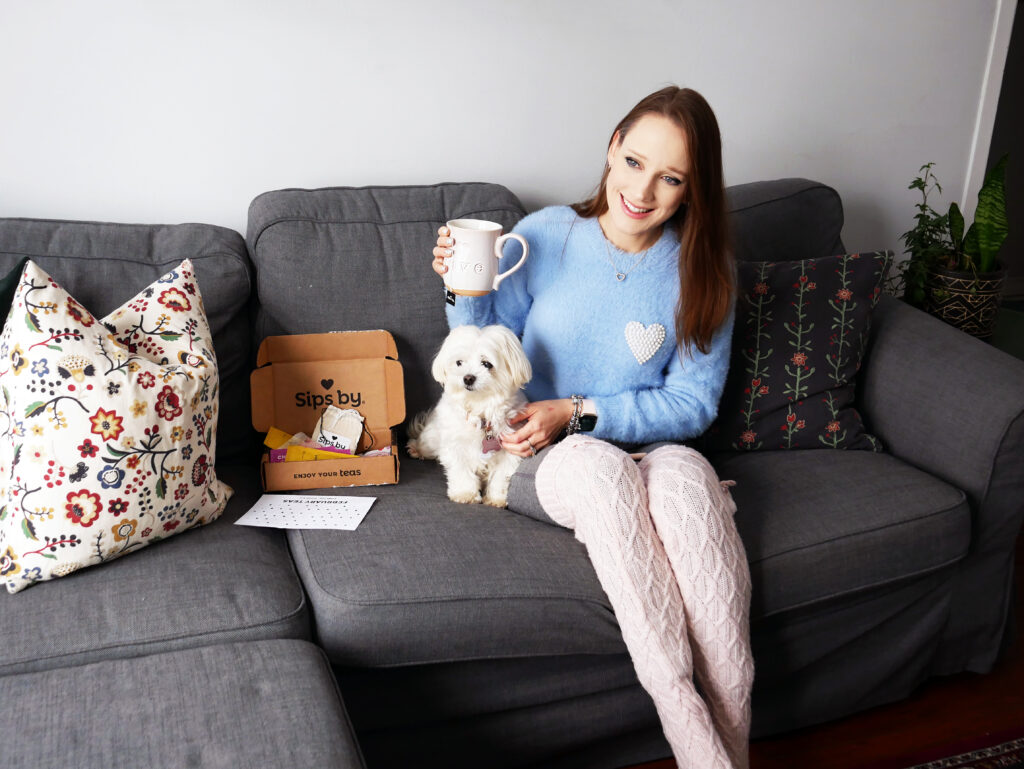 Sharing a look at what was inside my February Sips By Box! There was a snowstorm going on, as I filmed this video and I decided to make the Sugar Cookie Tea…comforting, sweet and delicious. I share exactly how I made this tea, start to finish! And I also share a little look at the snowstorm outside too. I was visiting Halifax, NS and it was fun to see what a winter storm looks like there!

A special thank you to Alice Haenim for helping to "sniff test" each tea!

You can watch the video HERE or down below:
A special thank you to Sips By for sending me this box to review and enjoy! Shop Sips By HERE!
Use code TEALOVE to save $5 off your first box!

Teas Inside the Box: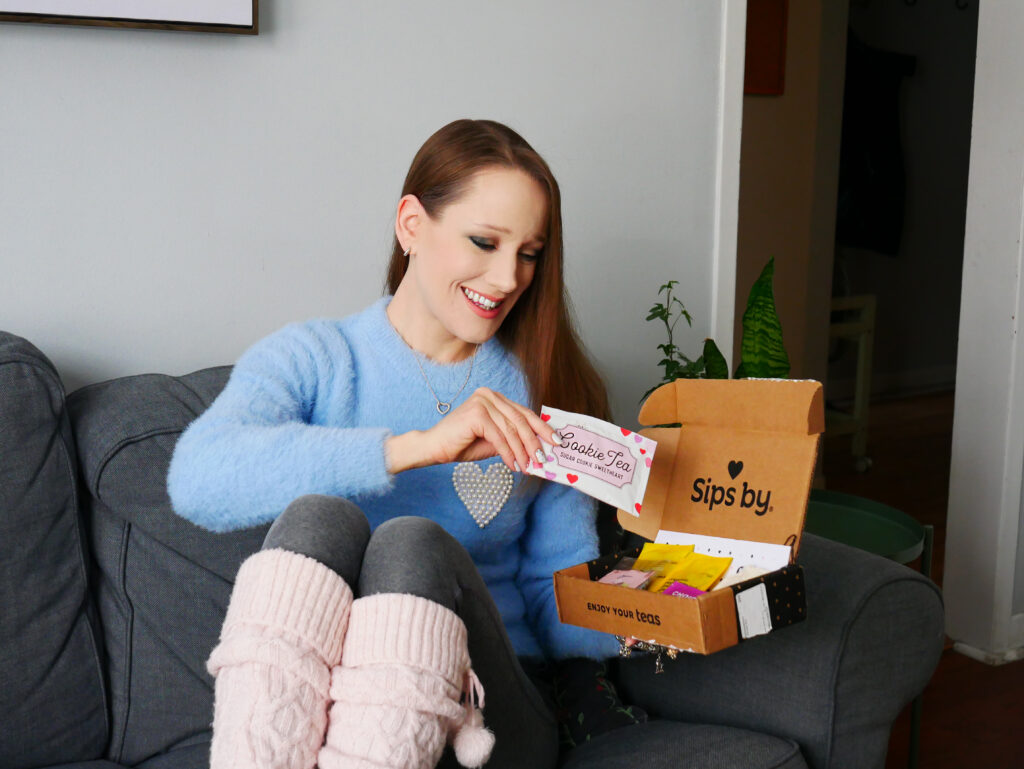 Cookie Tea SUGAR COOKIE SWEETHEART
Oteas BELGIAN CHOCOLATE TRUFFLE
Choice Organics DARJEELING
DAVIDsTEA ORGANIC PEPPERMINT AMOUR