Winter Romance Pandora Bracelet | Christmas in July | Pandora O Pendant Design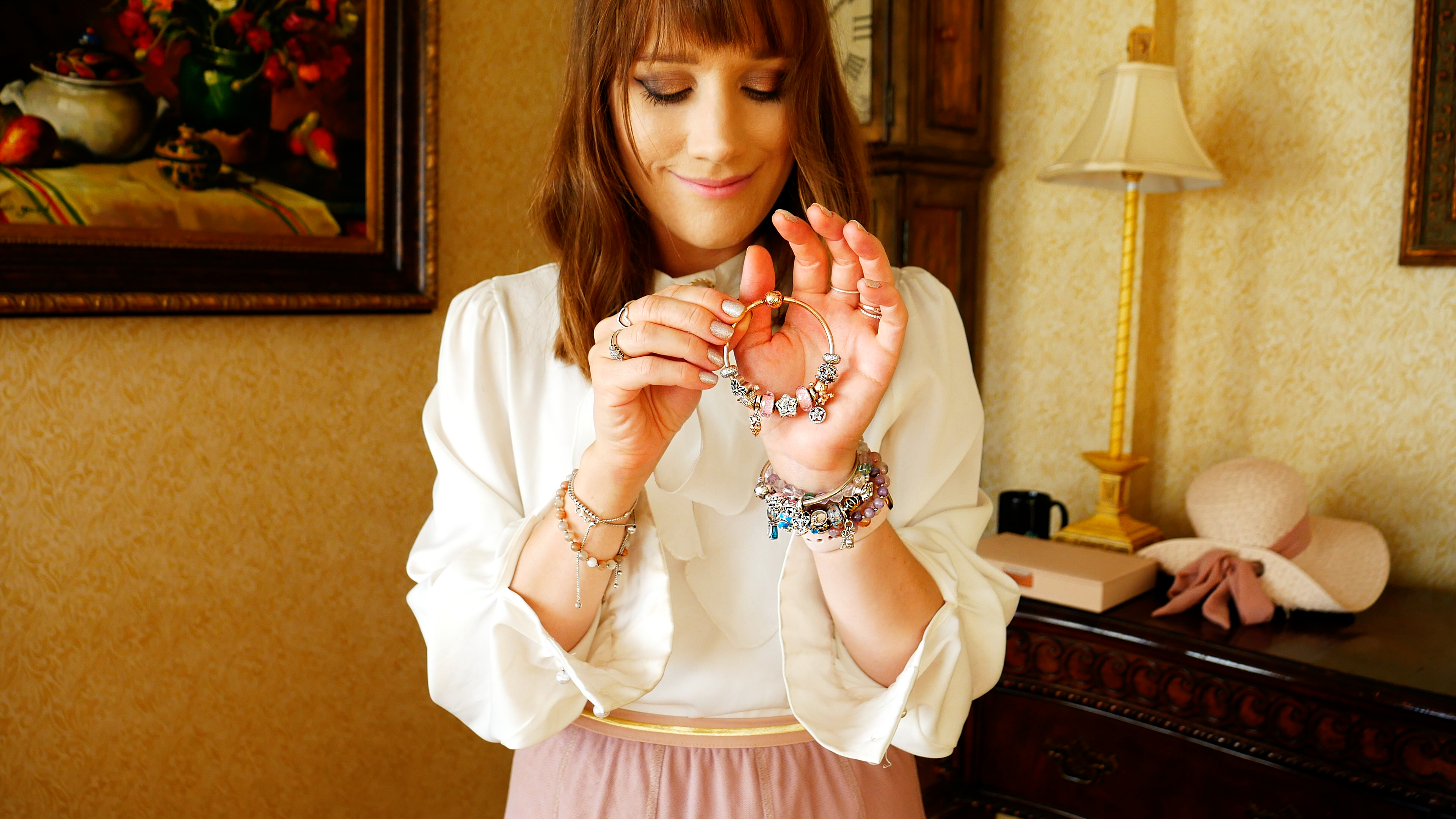 This past Saturday, I posted my final video in my Christmas in July 2022 series! I shared a look at my Winter Romance themed Pandora bangle bracelet design, as well as a mini O Pendant design. A special thank you to @marleylovespandora (Kelly) for the suggestion!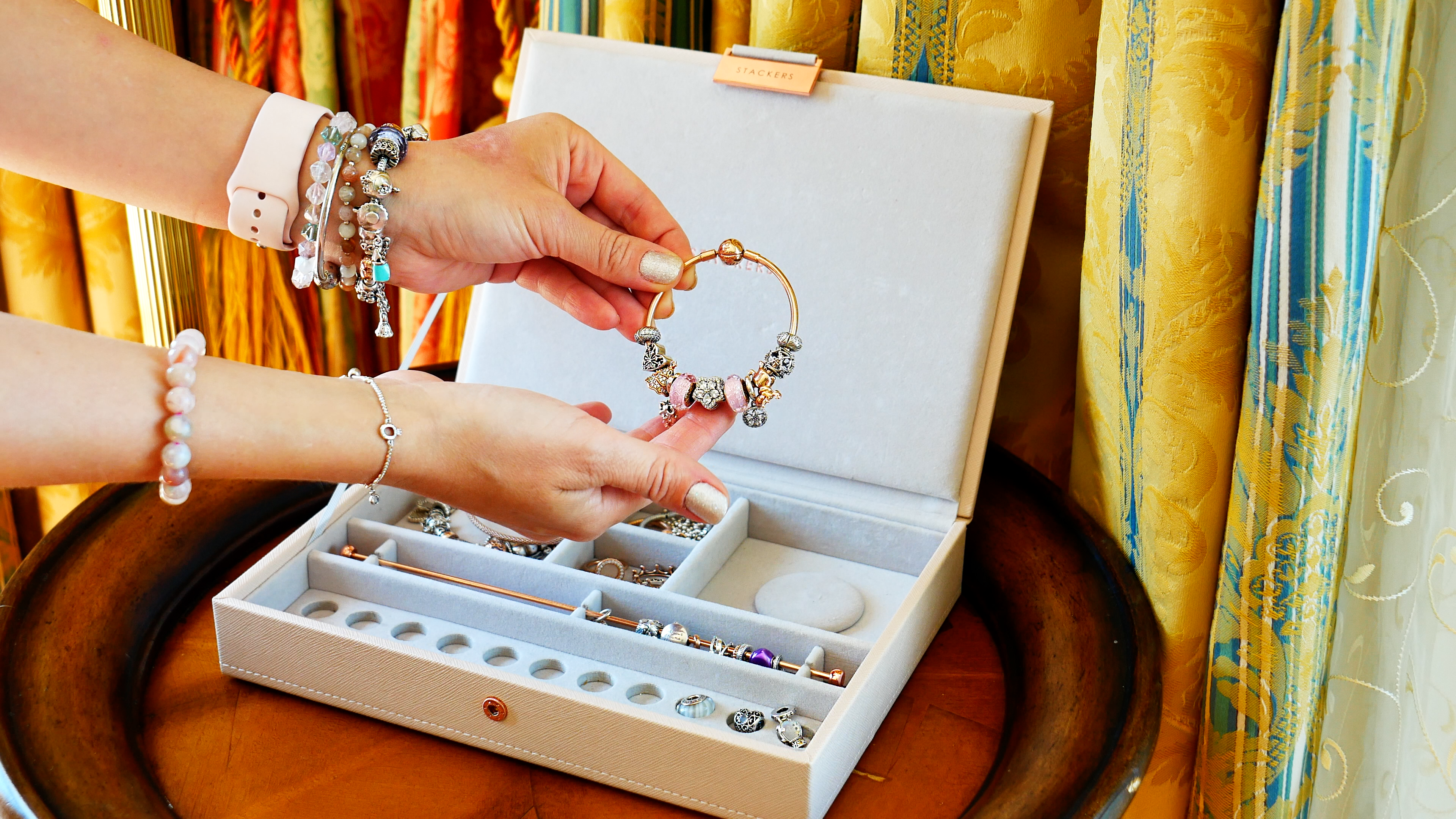 This design is one of my favourites. I love how magical and feminine it is! Stephanie GNM Fine Jewellers helped me pick out the muranos and they are a perfect touch!
You can find the video HERE or down below:
Pandora Jewellery Featured:
Pandora Bracelet:
Pandora Moments Pandora Rose Bangle (size 17cm)
Pandora Charms:
Pandora Pave Snake Chain Pattern Clip Charm x2
Pandora Openwork Star Constellations Pandora Charm
Pandora Rose Happy Reindeer Charm
Sparkling Snowflake Circle Dangle Pandora Charm
Pandora Rose Faceted Pink Murano Glass Charm x2
Sparkling Snowflake Pavé Charm
2020 Limited Edition Decorative Ornament Charm in Pandora Rose
Pandora Pavé Christmas Tree Charm
Pandora Heart of Winter Charm
Pandora Necklace Pieces:
Pandora Moments Small Pavé O Pendant
Pandora Openwork Woven Infinity Charm or shop at GNM Jewellers
Pandora Snow Globe Angel Dangle Charm
Pandora Sparkling Snowflake Collier Necklace
Pandora Earrings:
Sparkling Snowflake Stud Pandora Earrings
*this post contains affiliate and commission links