Charms for Change | Pandora Supports UNICEF | International Women's Day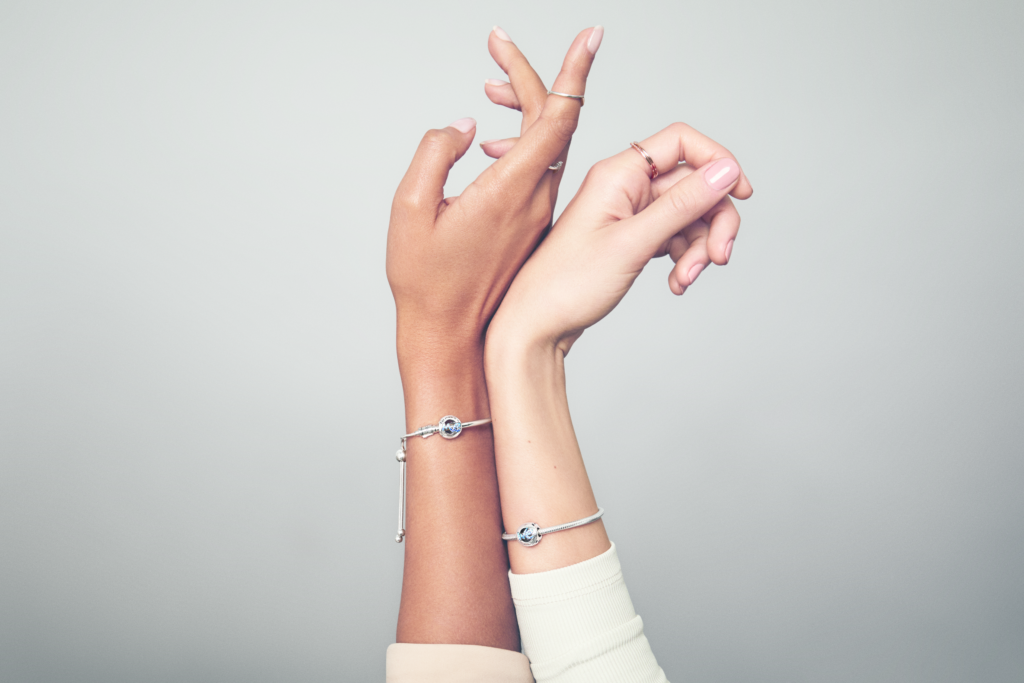 Did you know that the world is home to 600 million adolescent girls, aged 10-19? 1 in 6 of these girls are not in secondary school and are unable to fulfill their potential and dreams. This can change, if they are given the opportunities, right resources and the environment to learn.

Pandora has partnered with UNICEF to support these young voices. Through the sale of jewellery and other initiatives, Pandora will raise funds to empower children and young people, around the world. Pandora will be supporting UNICEF programs on education, gender equality, rights awareness, personal empowerment and civic engagement. Part of this annual donation to UNICEF, will also go towards supporting and improving the life of millions of children worldwide.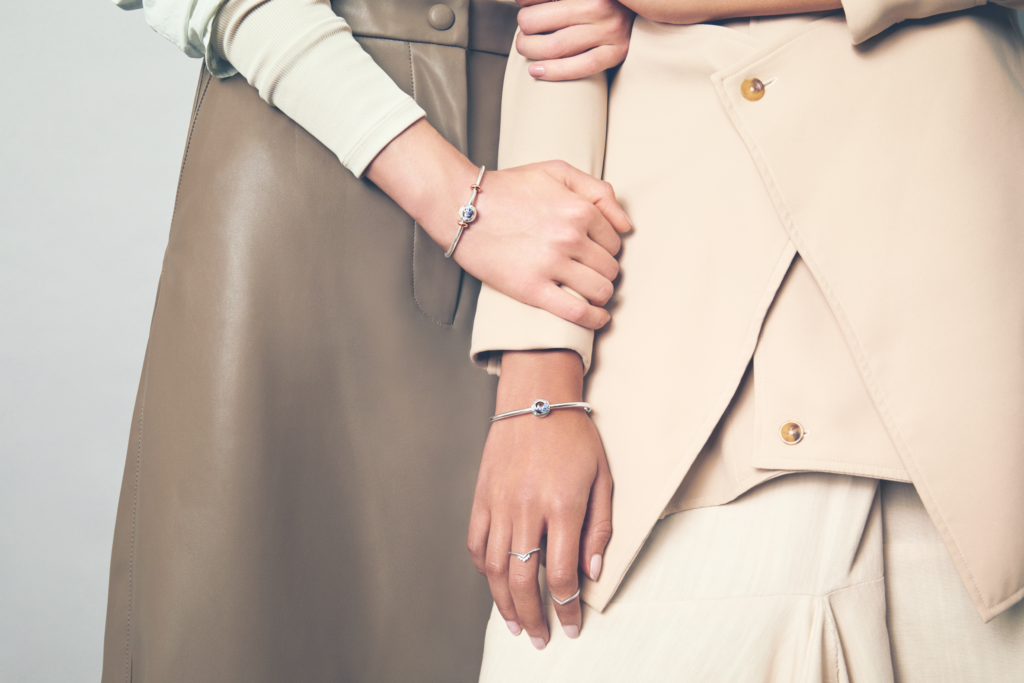 This is a 3-year collaboration and twice a year, Pandora will offer limited-edition jewellery pieces to support UNICEF. The funds raised, from these dedicated charms will be donated to UNICEF.

The first jewellery item is under the, Charms for Change initiative. It is called the, We Can Do Anything charm. This charm is also tied into, International Women's Day, (March 8th, 2020).
Here is what Pandora has to say about this special charm:

"Being empowered to make healthy, positive life choices is key to the ability of young women to become agents of change, as individuals and within their families and communities. For International Women's Day, Pandora has created a limited edition Pandora for UNICEF We Can Do Anything charm that symbolises support from girl-to-girl and woman-to-woman as a part of the Charms for Change initiative. 
The Pandora for UNICEF We Can Do Anything charm is a call for unity. Designed with self-awareness, exploring values and building self-confidence in mind, the sterling silver design is detailed with "The power is in me" and "We can do anything" in tonal blue man-made crystals and cubic zirconia. Designed to fit our Pandora Moments bracelets and bangles — a collectible jewellery concept made for storytelling and styling to express personality and passions — the design recognizes the fact that together we hold the power to effect positive change.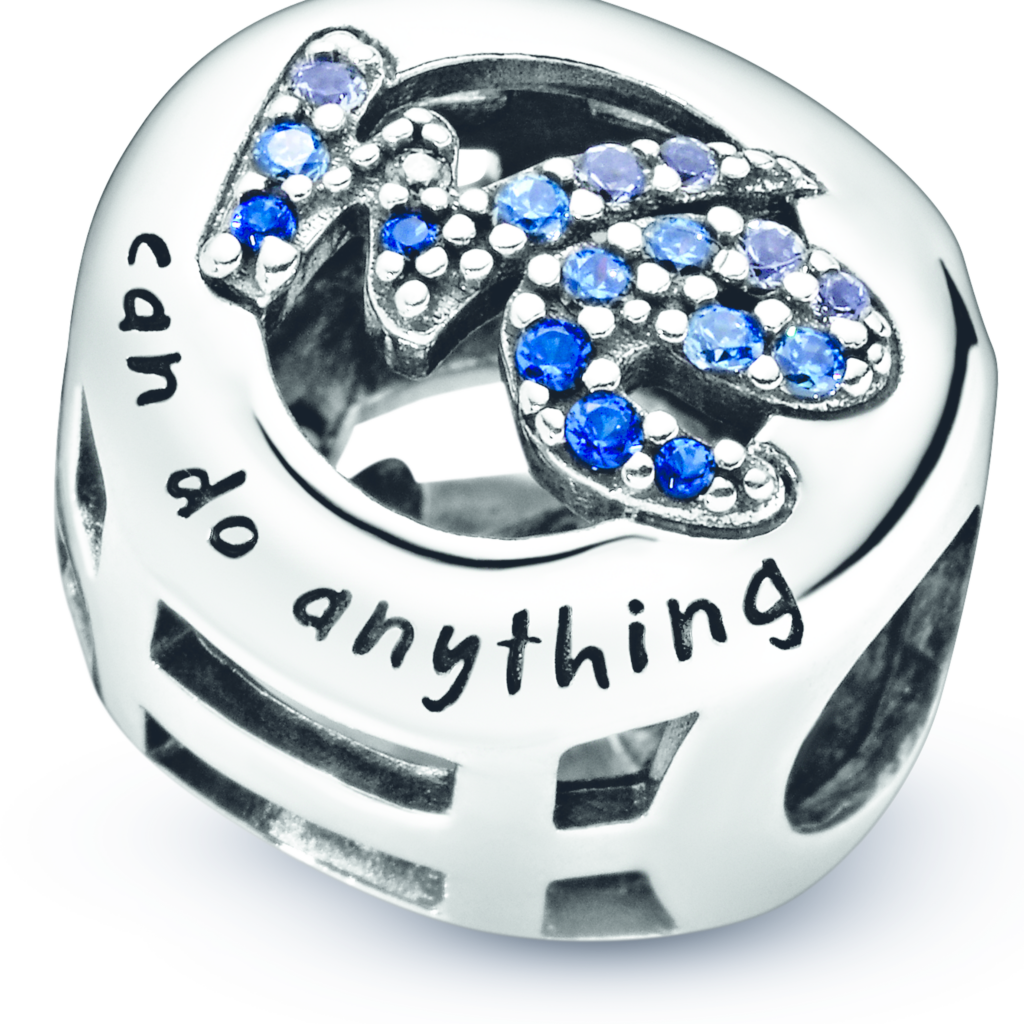 Launching globally in stores and online on 5 March and available for a limited period, the release of the Pandora for UNICEF We Can Do Anything charm links to International Women's Day on 8 March, but the meaning and message behind it go beyond the day itself. 

Between 5 March and 30 April 2020, Pandora will donate €15 of the purchase price of each charm sold to UNICEF."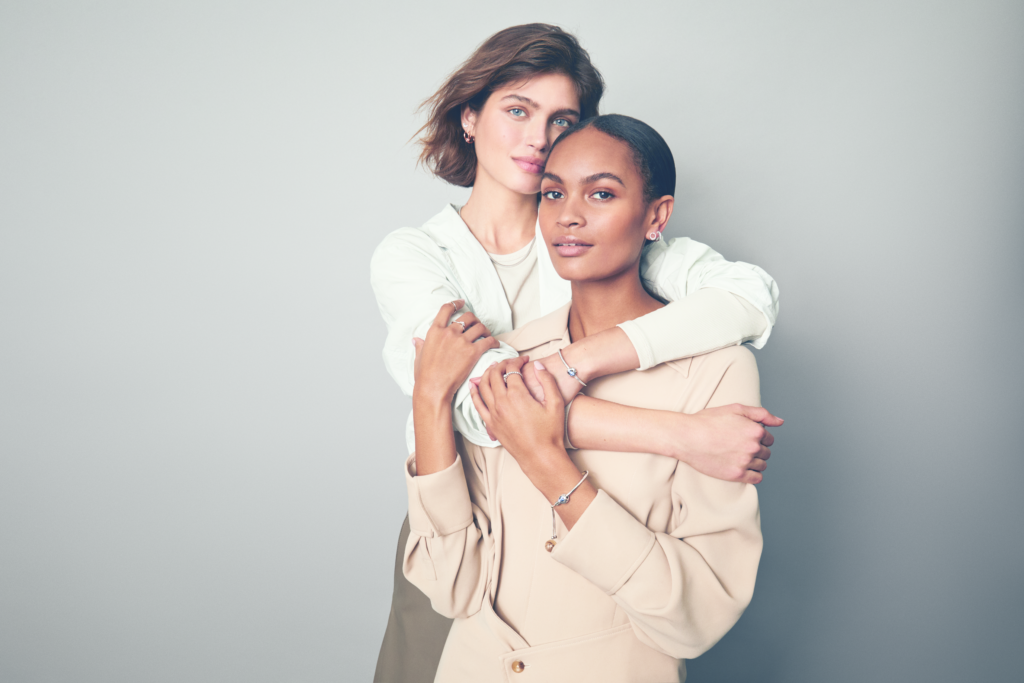 I love the message and representation behind this charm, but I adore that this charm will be supporting UNICEF. This charm released yesterday and I am hoping to have the opportunity to go to my local Pandora store to purchase it, over the weekend! I feel it will pair beautifully with my Pandora 2020 dangle. Stay tuned for a bracelet design!!!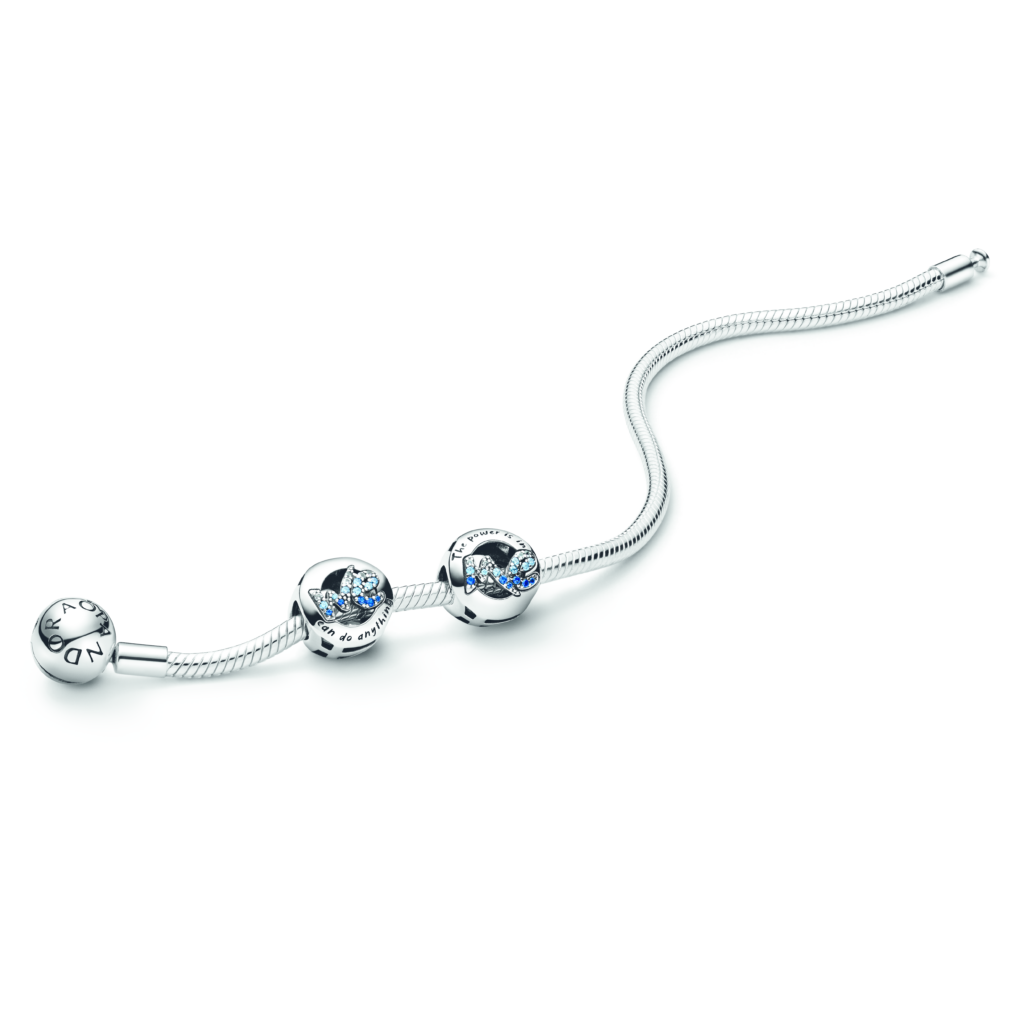 Do you plan to purchase this charm for yourself or perhaps a loved one? If so, how do you plan on styling it?

P.S: Nichol!!! I think we both need this charm to represent us too!!! xo

P.S x2: a special thank you to Pandora for these photos!!! xo