Moress Secret Garden Collection | Winter Themed Charm Bracelet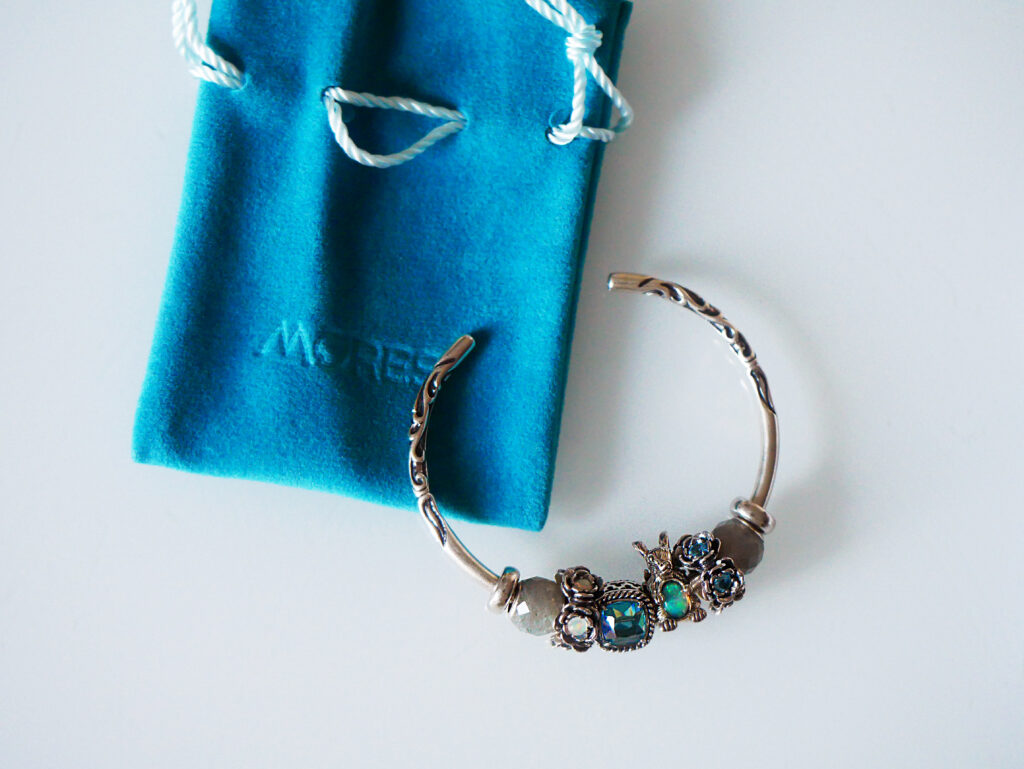 A new Moress Video is up on my Youtube Channel! I am sharing a review and winter styling of two beads from Moress' Secret Garden Collection. You can find the video HERE:
I don't know about you, but I love the magical season of winter. It might be cold, but the beauty of sparkling snow dusted everything…it's so beautiful!!! ❄️✨ I decided to incorporate two charms from the Moress Secret Garden Collection into a winter themed bangle design: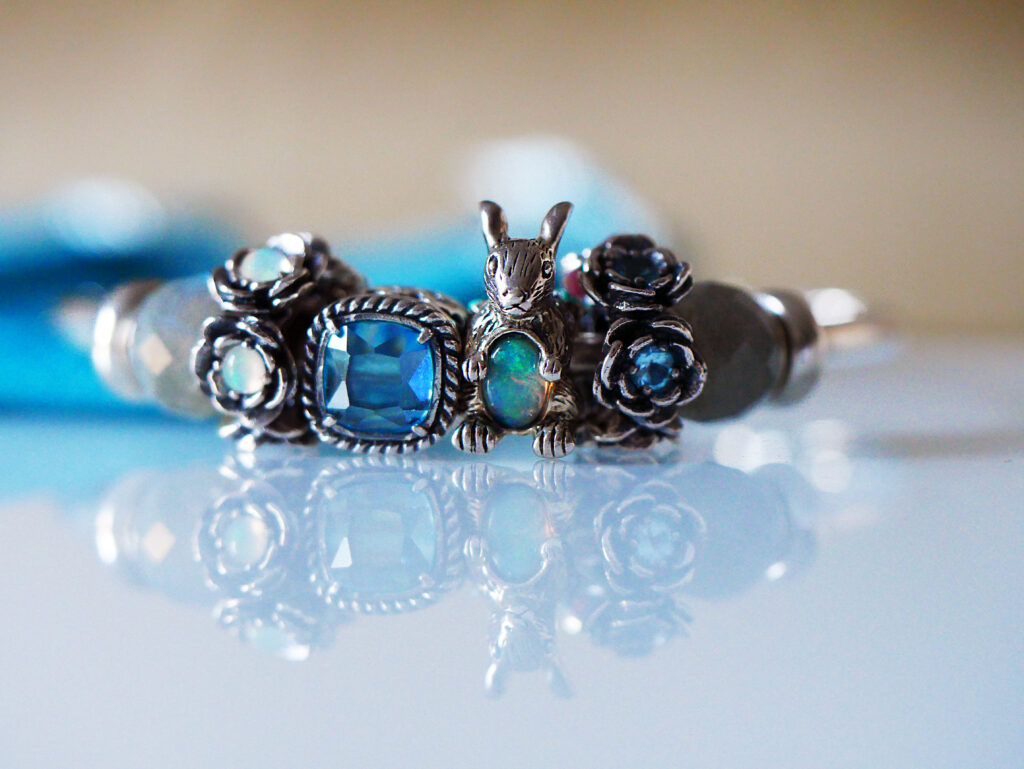 Feel free to use my coupon code: EMILY to save 15% off your Moress order!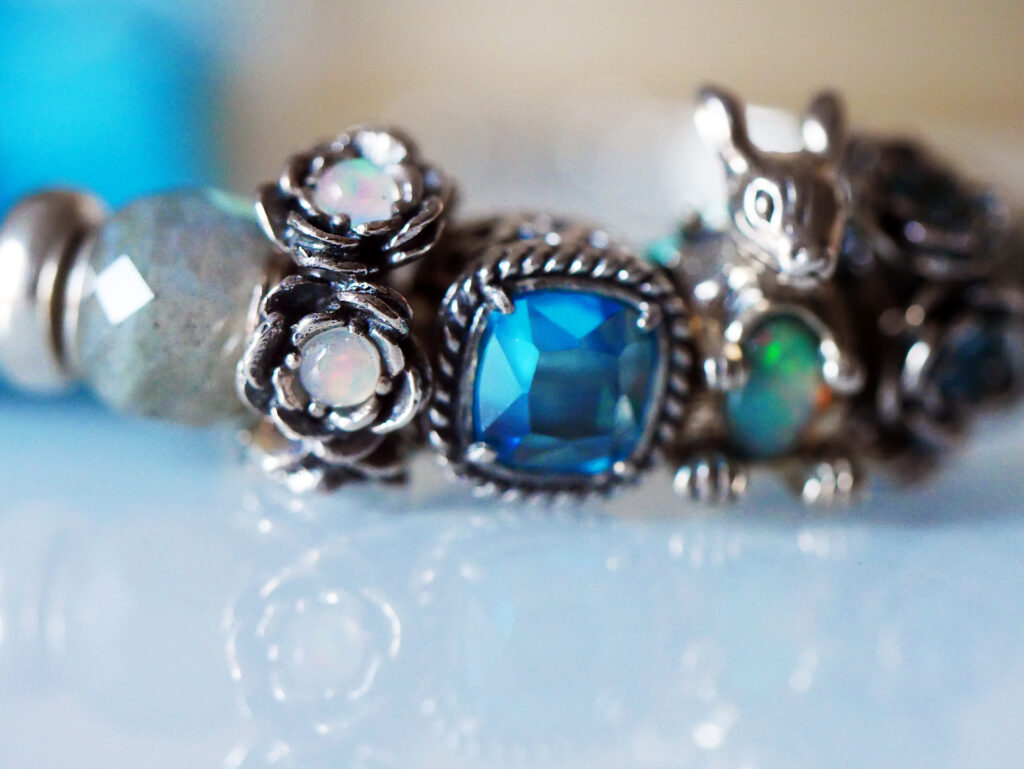 *this post contains gifted product