OHM Beads | April 2023 Release ft. Himmapan Marshmallow, OHM Space Collection & More!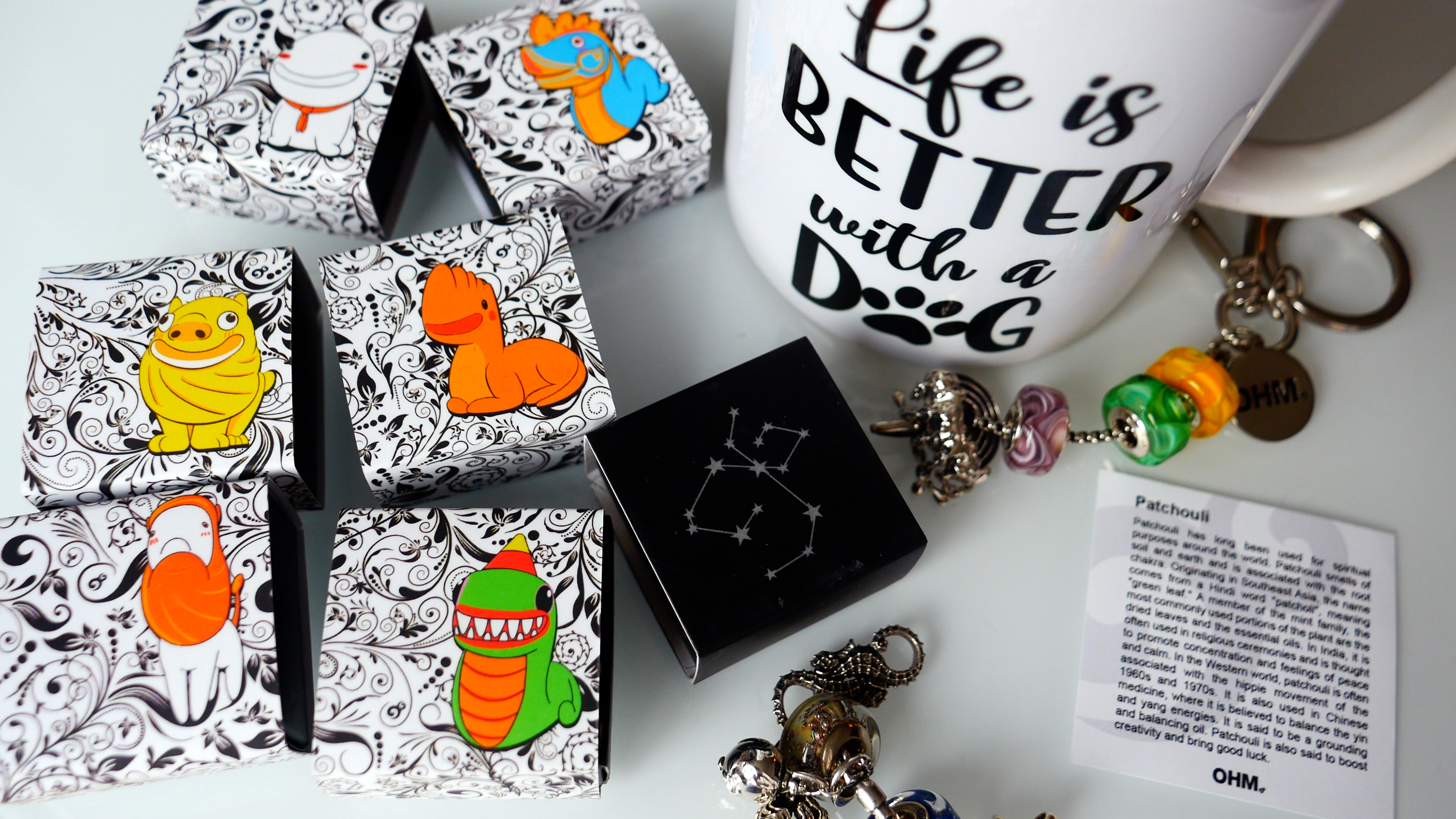 A new OHM Beads Video is up on my channel! I am sharing a look at their new April 2023 Release, which includes the OHM Beads Himmapan Marshmallow OHMistry Collection, a new bead from the OHM Space Collection: OHM Mars Madhouse, three OHM Glass Beads: OHM Mountain Majesties, OHM Above the Plains, OHM Spacious Skies and a new sterling silver dangle bead: OHM Rainbow Rain. You can find the video below:
I also share a mini design in this video! It is my first design on my OHM Beads hOHM Keychain. I used four of the beads from their April Launch! ✨ I love how cheerful this design is and their meanings and inspirations behind each of the beads are so motivational and inspiring!! 🌈✨ This keychain is such a creative take on a charm bracelet! Love it!! ✨
Here are the OHM Beads jewellery pieces from top to bottom: Spacious Skies, Above the Plains, Mountain Majesties and Rainbow Rain 🌧️🌈✨
A special thank you to OHM Beads for gifting me some of the items shown!
Feel free to use my code: EMILY to save 22% off Nature and Flower themed beads! ✨✨ | AD