OHM Beads | Stay Grounded | Eliinake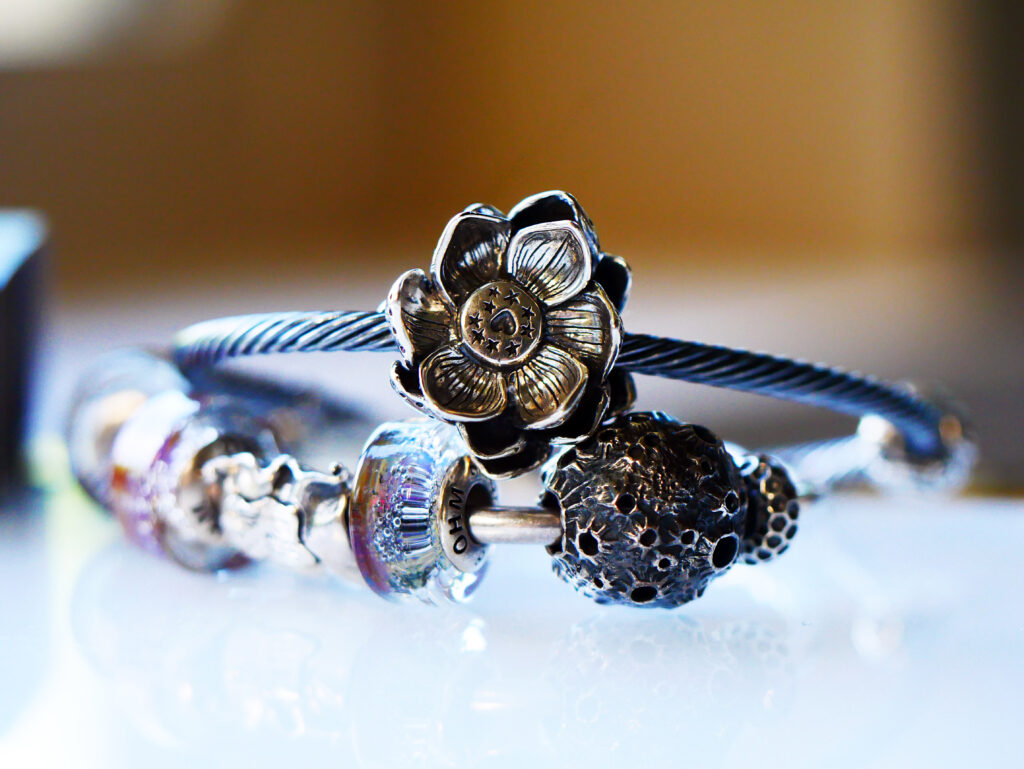 In today's video, I am sharing a look at the gorgeous OHMistry Project bead STAY GROUNDED designed by Elina Lukas @eliinake in collaboration with OHM Beads. This is a limited edition sterling silver bead that will be releasing on June 10th, 2021.

In this video, I share a review of OHM Stay Grounded, as well as how I chose to style it on a necklace and bracelet design. A special thank you to OHM Beads for sending me this bead to review and style with.
How I chose to style STAY GROUNDED on my OHM Beads bracelet:
How I styled STAY GROUNDED on a necklace design: