Our Autumn Pandora Bracelets | Collab with MySparklingJoy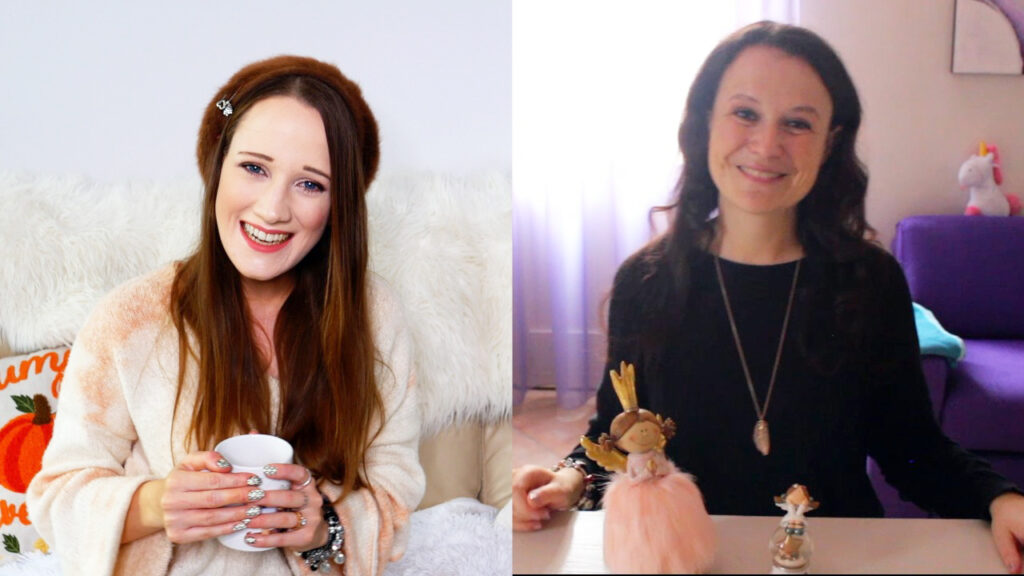 I hope everyone is staying safe and healthy during this time, while enjoying the Autumn season. I hope this blog post adds a smile to your day!
In today's blog post, I am sharing a collaboration video I did with Federica @MySparklingJoy on her YouTube channel. It truly was a collaboration project, as we both came up with ideas and had a wonderful time creating content and editing the footage.

The video is about our Autumn themed Pandora bracelets! If you would like to see it, you can watch it HERE or down below:
This video will be premiering at 4:00 PM Eastern Time Zone.
A look at Federica's Magical Forest Bracelet:
We hope you enjoy watching the video, as much as we enjoyed creating it together! Have a wonderful week ahead, xo!