Pandora 20 | The Simple Heart Clip Charm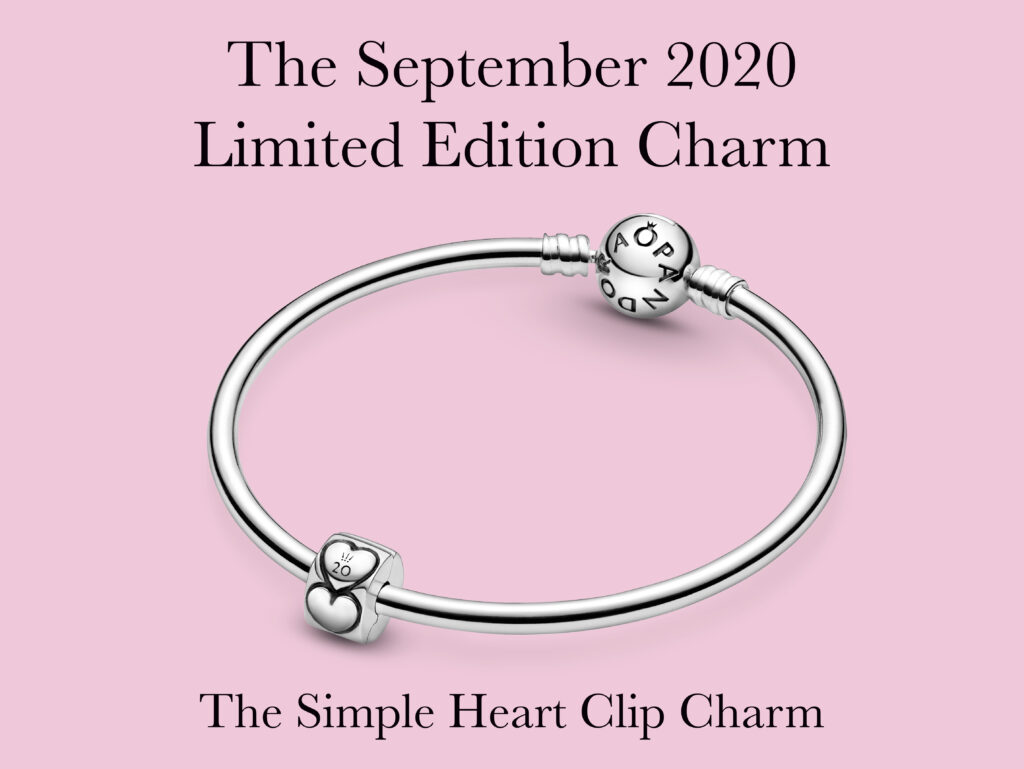 I hope everyone is staying safe and healthy during this time, while enjoying the end of Summer. I hope this blog post adds a smile to your day!
This year, Pandora continues to celebrate their 20th Anniversary of the Pandora Moments charm bracelet. This charm bracelet was first released in 2000. To celebrate 20 years of collecting, Pandora is going through their archives and bringing back a vintage charm every month in 2020. All 12 of the charms will be limited-edition. Each charm will be available only until it has sold out, which makes all 12 charms an absolute must for a Pandora collector!
I am so excited to continue celebrating Pandora's special milestone! To celebrate Pandora's anniversary, each month, I share a special story behind a charm in my collection, and reveal what the limited-edition Pandora 20 Charm is!
So, make sure to grab a cup of tea…and let me share with you what this month's charm is!
* All 2020 Limited Edition Simple Heart Clip charm photos are provided by Pandora *
The 2020 Limited Edition
Simple Heart Clip Charm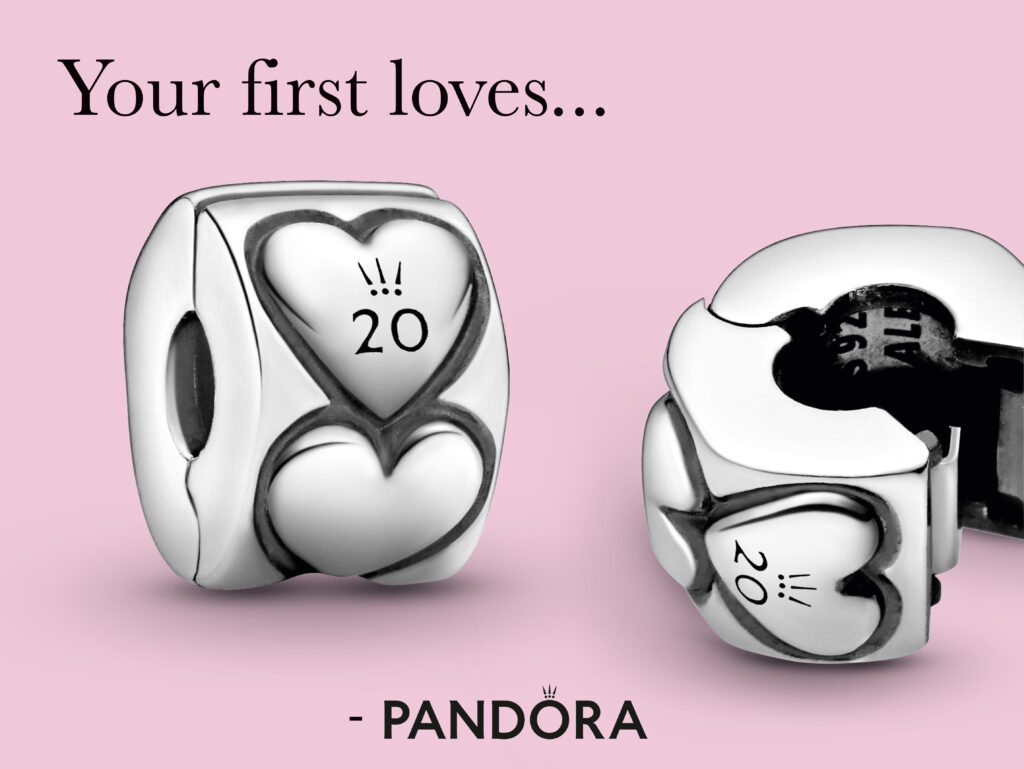 It's September 20th! Today we celebrate the relaunch of the Simple Heart Clip charm! The original style number of this vintage charm was 750243. It was made in 14 ct. gold. The updated Simple Heart Clip charm is available in sterling silver. The Pandora 20 hallmark is displayed on the centre of the heart, closest to the closure.

Prices from $35 USD and $40 CAD.
Each 2020 Simple Heart Clip charm comes with a certificate, confirming its authenticity.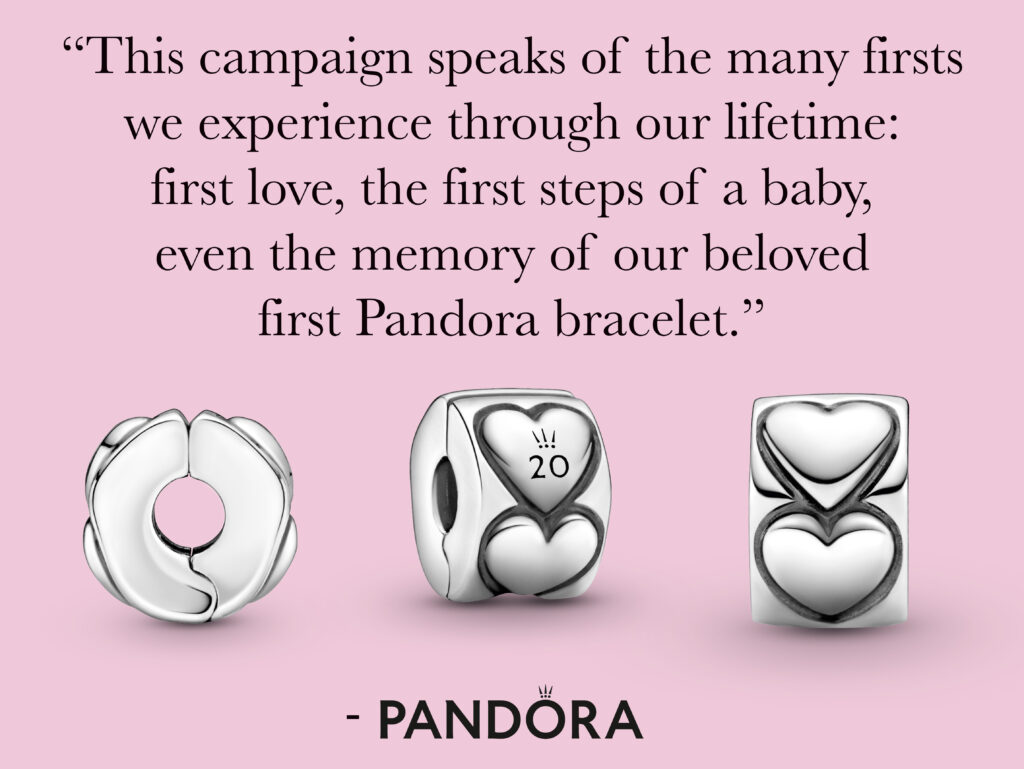 The 2020 Limited Edition Simple Heart Clip Charm is available globally on Pandora's estore and in selected Pandora stores. Very limited numbers are available, so it's best to purchase today, September 20th, 2020…if its not already sold out!
Click HERE to shop (EN)
Click HERE to shop (FR)

*please note that these charms are very limited. Until supplies last.
As per all the anniversary charms, this charm is also limited to one per customer. I love purchasing my clips in pairs, and I am hopeful I will be able to find a second anniversary clip for my 20th themed Pandora Bracelet.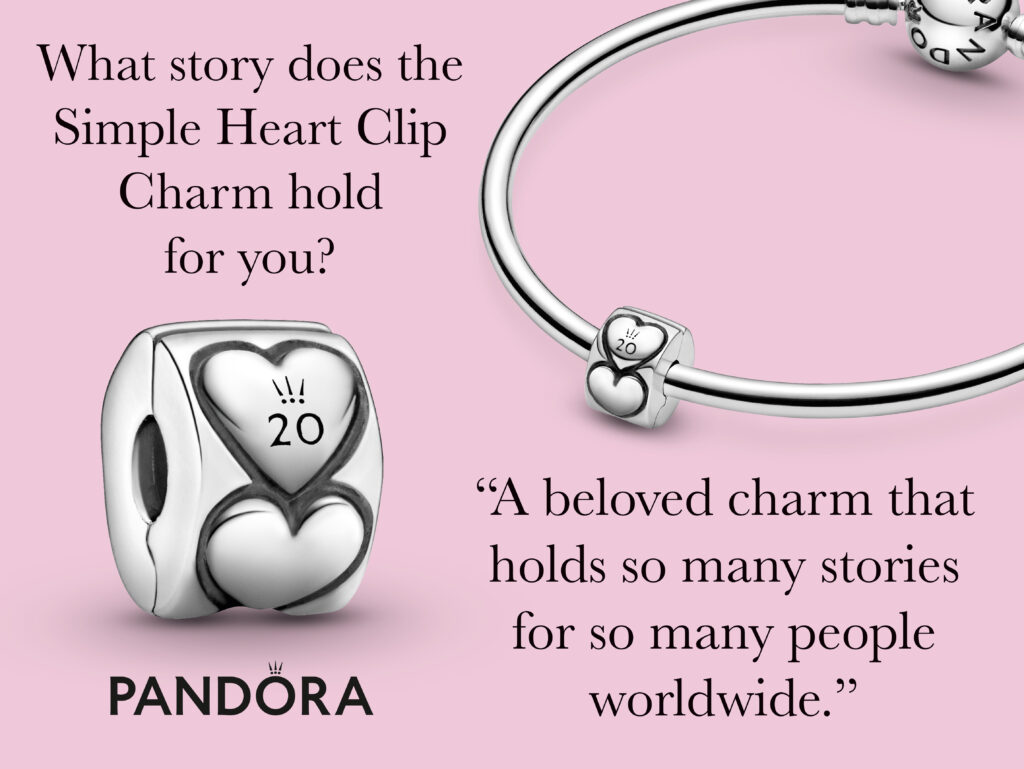 I love that Pandora included a clip charm in the Pandora 20 Anniversary collection. A Pandora Clip is a necessity on all of my Pandora Moments bracelets. They provide function, balance and style!

I love the message behind the Limited Edition Simple Heart Clip Charm representing "firsts". For me, this charm will represent the first time I discovered Pandora, and how much creativity, community and style it has brought me!
20th Anniversary Gift Box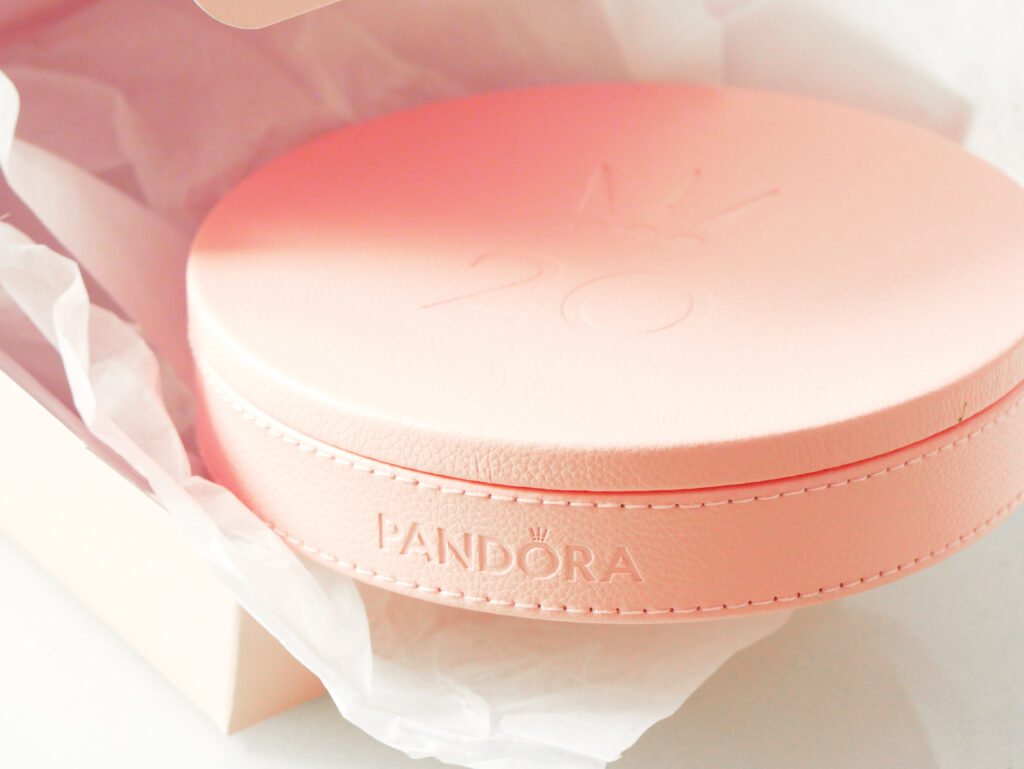 What could be more perfect than a special gift box to store your Pandora 20 jewellery inside? There is currently an opportunity for Pandora collectors to receive a special 20th Anniversary Gift Box. Spend $110 USD | $125 CAD or more on select jewellery and you will receive this 20th Anniversary Gift Box free. Available online at Pandora's estore and in select Pandora stores.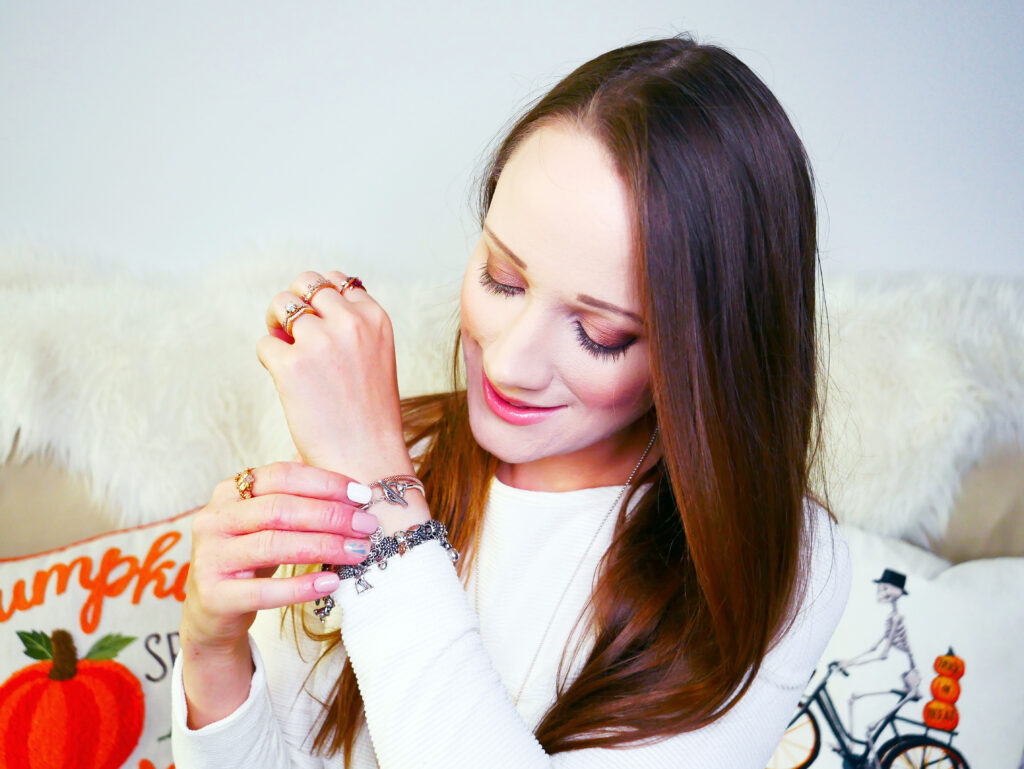 Each month, I celebrate Pandora's 20th anniversary by sharing a special charm in my personal Pandora collection. For this month, I am telling the story behind my Forest Trinity Charm. I have it on my "Enchanted Forest" themed Pandora Bracelet: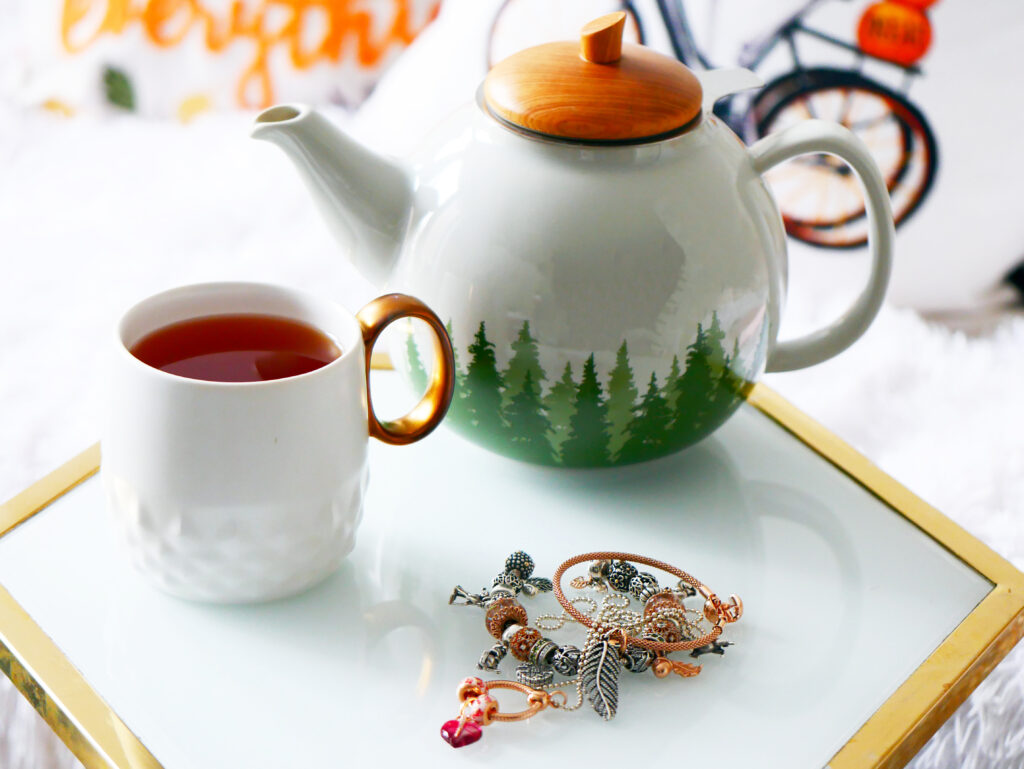 My "Enchanted Forest" bracelet is inspired by my love of forests, hiking and fairytales. The main colours on this bracelet are Pandora Rose, silver, gold and forest green. It has a mixture of vintage Pandora charms, as well as some charms from Pandora 2019 Autumn Collection.
My Forest Trinity Charm can be found on the left section of the bracelet, beside the Mystery Moss two tone Pandora charm.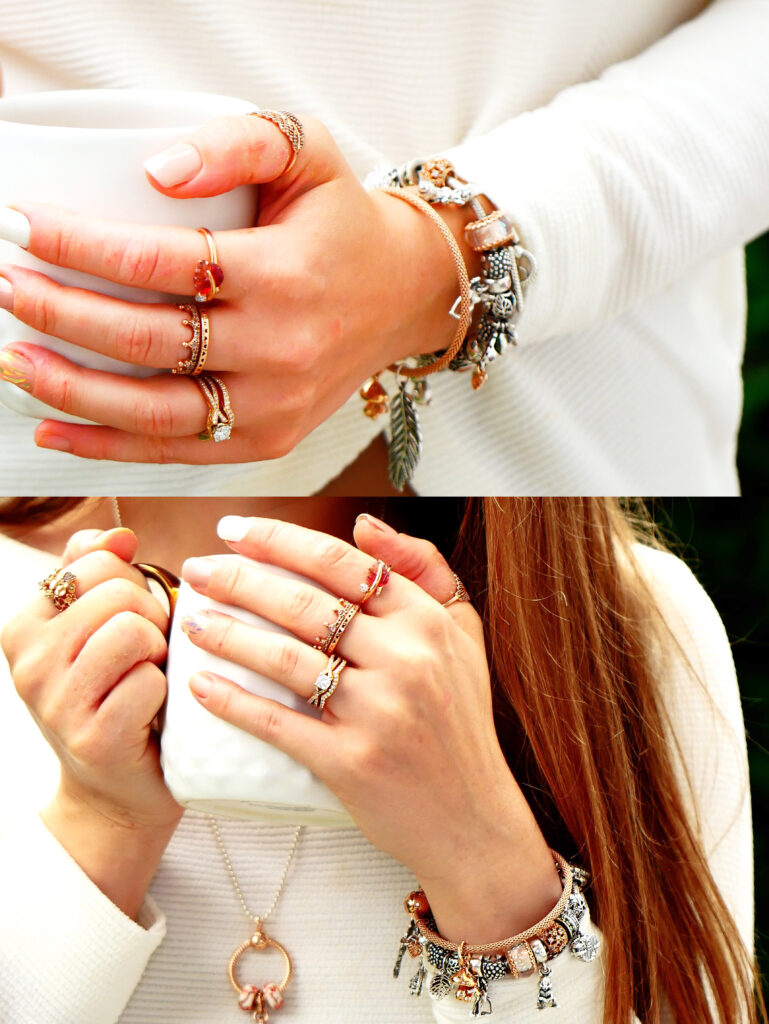 My Story behind the Forest Trinity Charm:
The Forest Trinity charm represents a special trip my mother took to come visit my husband and I. We moved across the country and it had been a year since we last saw her. During her visit, we had so many adventures! Some of the most memorable adventures were hiking in the mountains, and exploring the beautiful sights and sounds. I had to add the Forest Trinity charm to my collection to represent this special time together.

The charm features three dangles: a bird, leaf and peridot. And since my mother, husband and I were a trio…I couldn't think of a more perfect charm!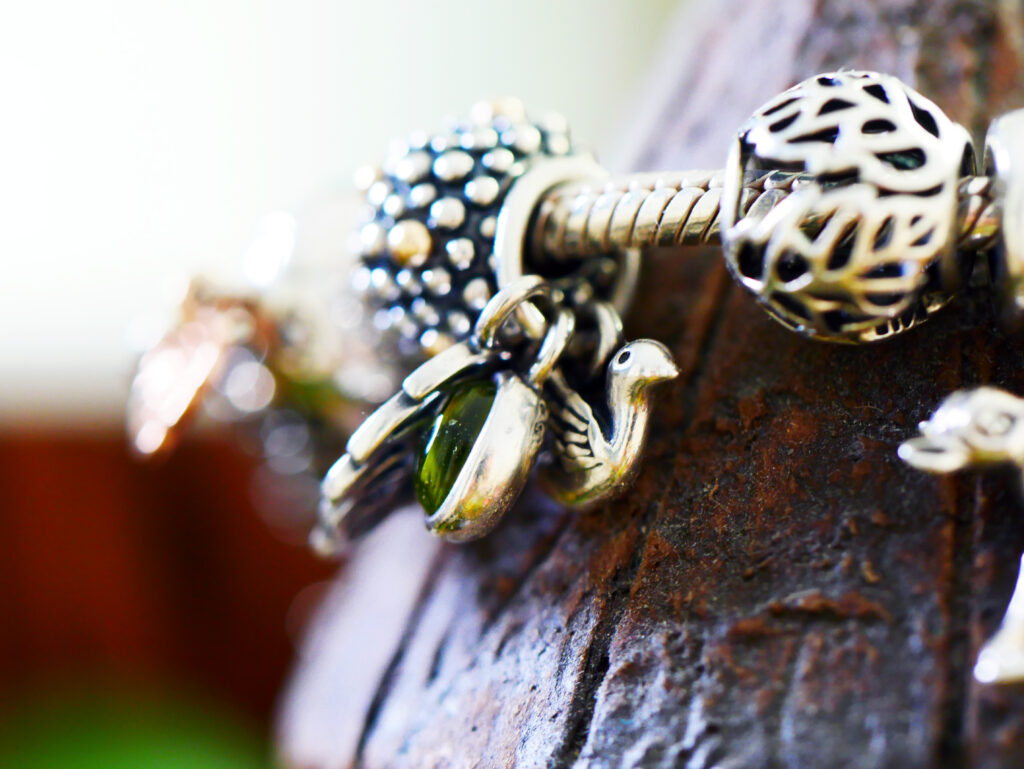 I have created a Youtube video to more personally tell you the story behind the Forest Trinity Charm! You can watch it HERE or down below: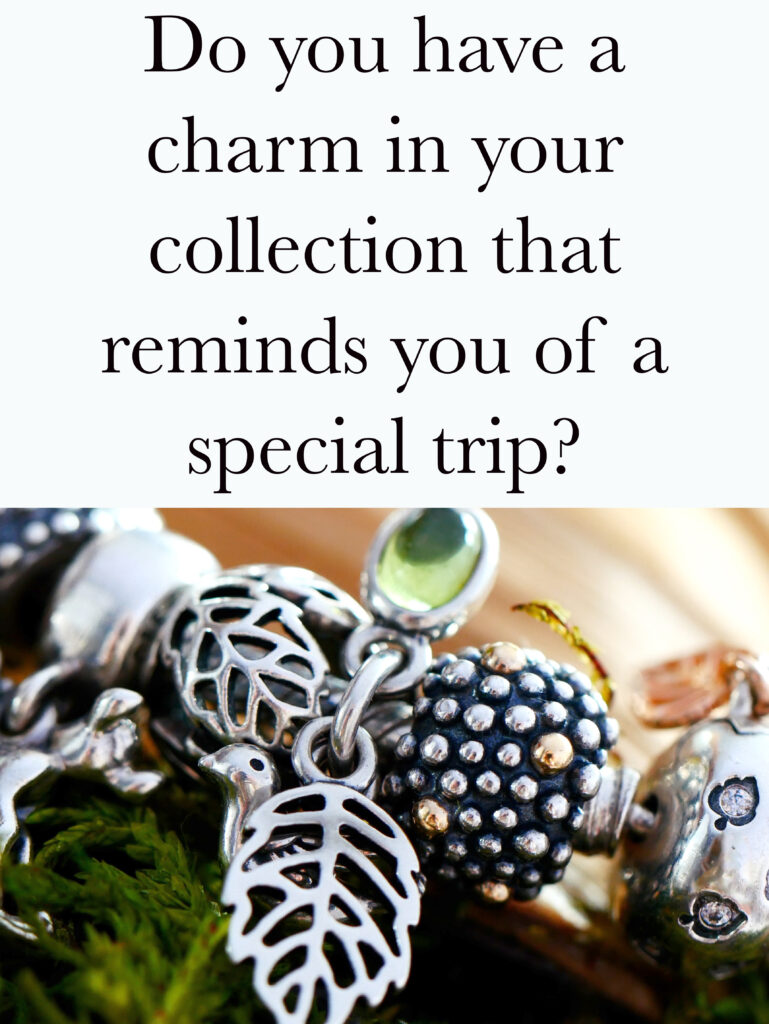 The Details…
The Forest Trinity Charm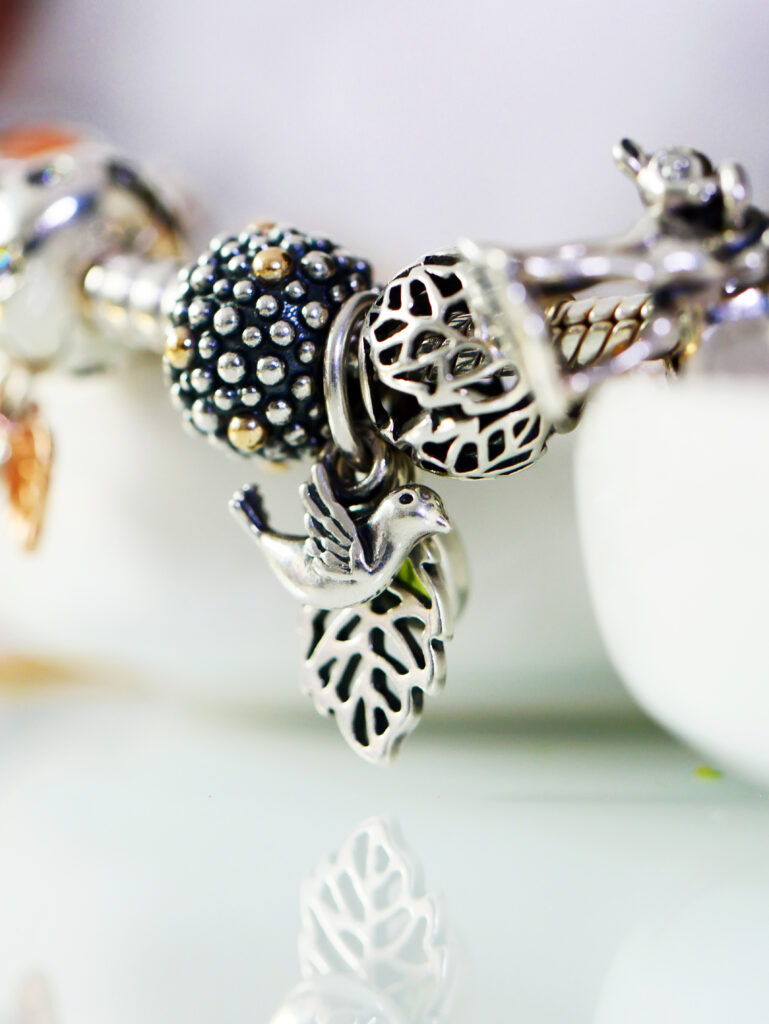 The Forest Trinity charm is a sterling silver dangle charm that features a green peridot gemstone paired with a bird and leaf. It is now retired and the style number is 791214PE. It has a thin silver bale.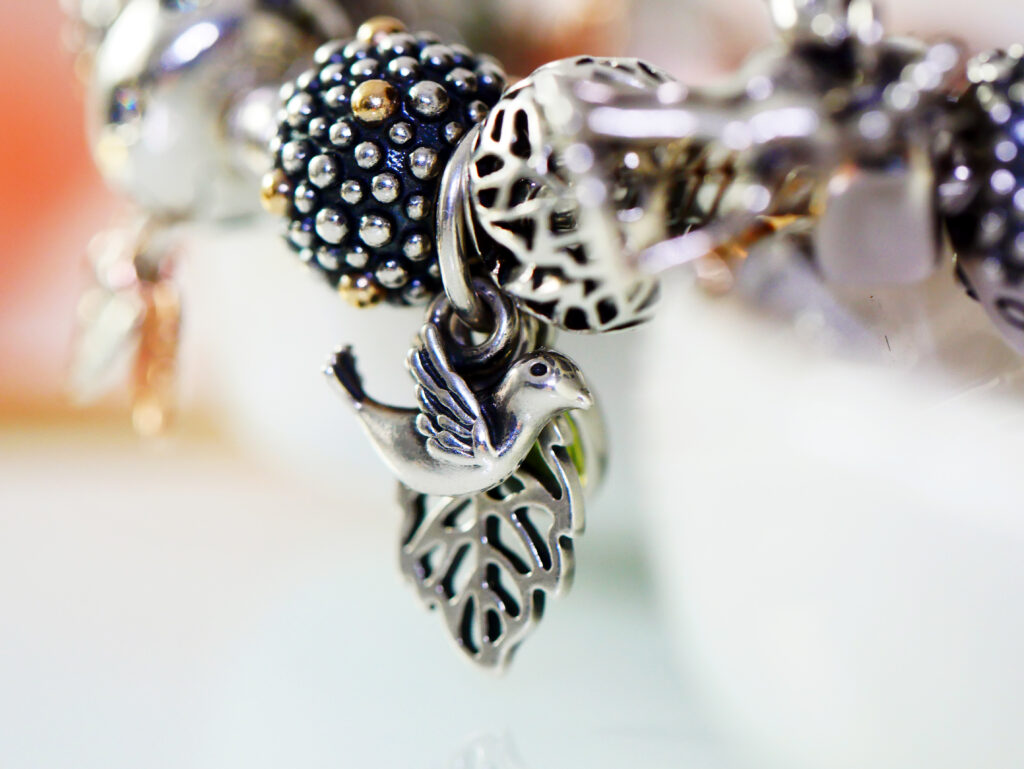 The Forest Trinity charm is from the Autumn 2013 Pandora collection.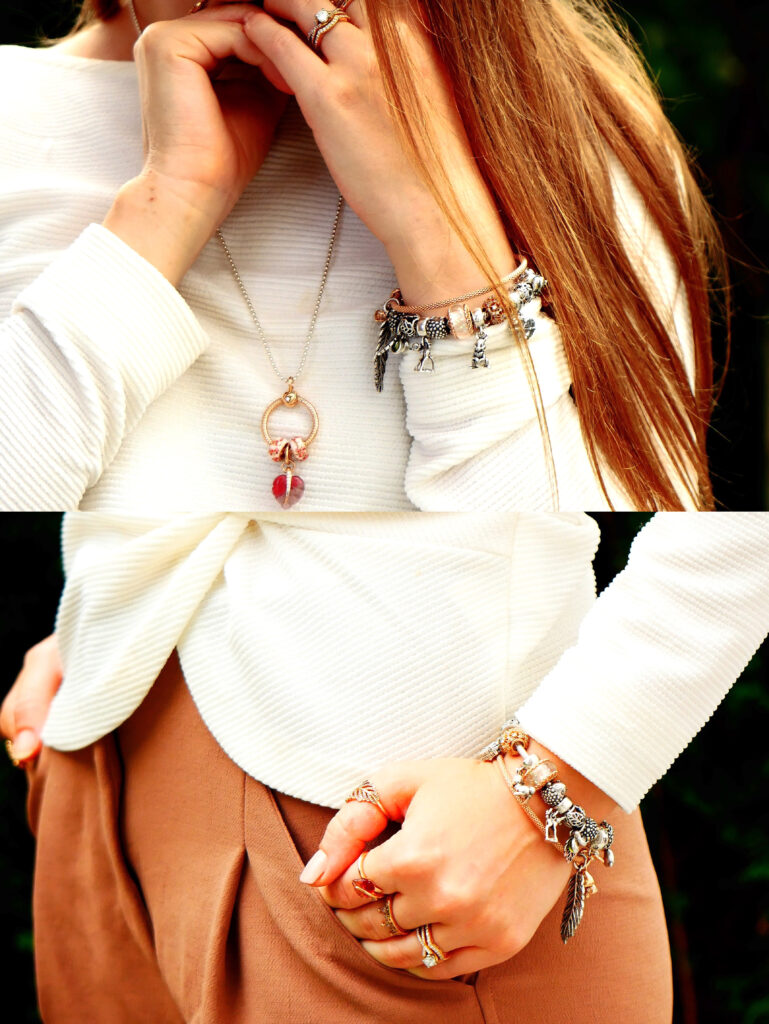 And that concludes this blog post! I would like to thank Pandora for the opportunity to be a part of their 20th Anniversary celebration! I am so excited to share exclusive Pandora 20 content and moments with you, over the next 3 months! Pandora will be providing me with 3 of the 12 anniversary charms, in this celebration.
Thank you so much for reading! I hope you have a wonderful day. Take care, stay healthy and spread love, especially during this time. <3