Stackers Jewellery Box | That Diamond Girl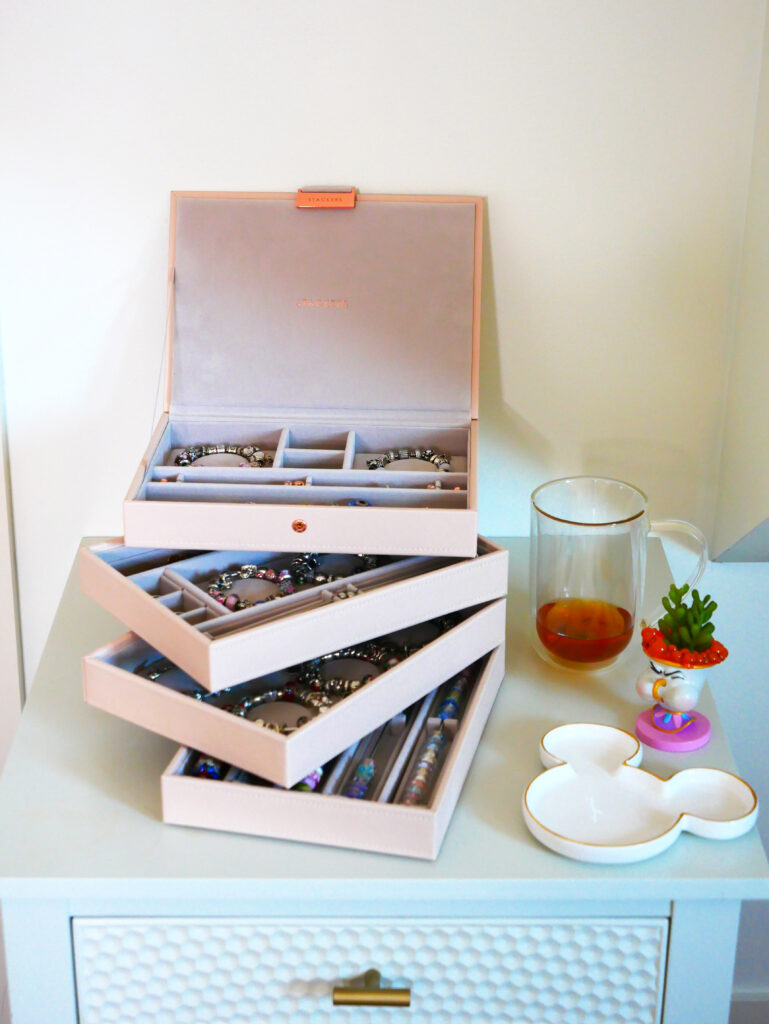 Hello Everyone! I have exciting news to share!!! Stackers is now available in Canada! That Diamond Girl is an authorized online retailer that carries a variety of Stacker's jewellery boxes, trays, charm bars and more. They also carry a beautiful selection of necklaces, rings, bracelets and earrings.

That Diamond Girl reached out to me to share this exciting news, as well as to offer this community a special 15% off coupon code for their Stackers brand jewellery boxes!
Use code: EMILY15 to save 15%* off!
That Diamond Girl was very kind and also gifted me my own Stackers Blush Pink/Grey Velvet Jewellery Box to review and organize my Pandora Collection with! A huge thank you to the team at That Diamond Girl, as well as this community, as I wouldn't have these opportunities without each and everyone of you. ?

I have created a special Youtube video to share each layer with you!
You can watch the video HERE or down below:
At a Glance:
Here are the different charm layers and charm bars that I share in the video:
Stackers Velvet Charm Bar and the Stackers Long Velvet Charm Bar

Stackers Charm Jewellery Box Lid – Blush
Stackers 2 Charm Layer – Blush
Stackers 6 Charm Layer – Blush
Classic Necklace Layer – Blush
Do you own a Stackers Jewellery Box? If so, what trays do you have? Please let me know down below!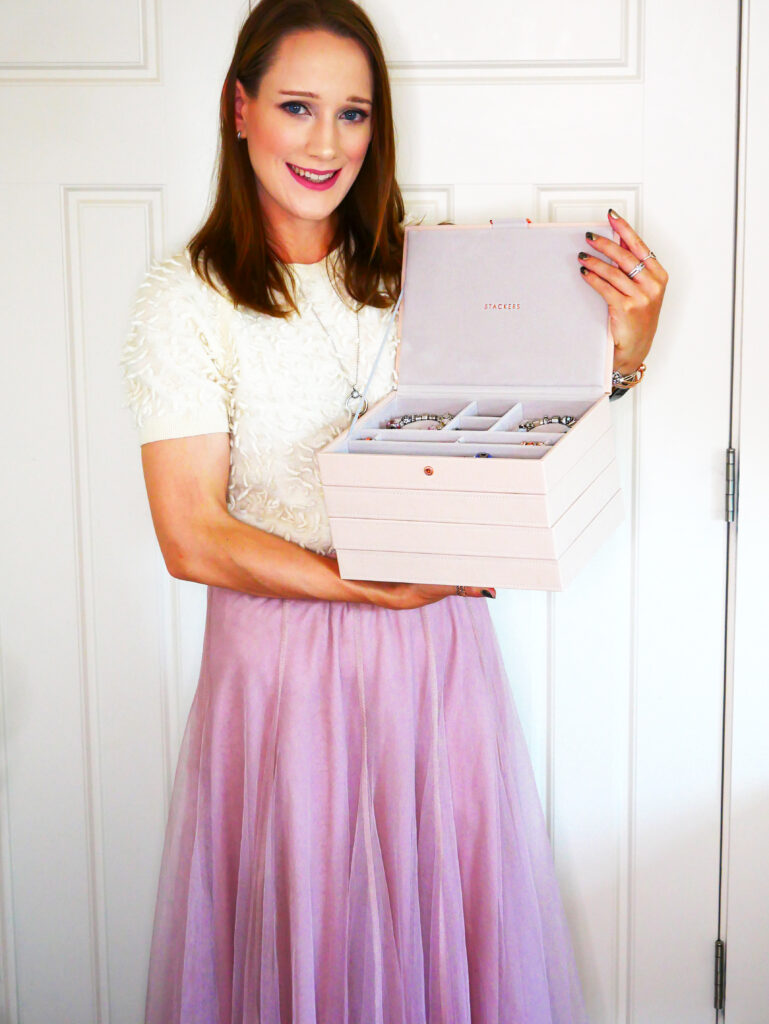 * affiliate/commission link