Trollbeads Haul | Summer Sale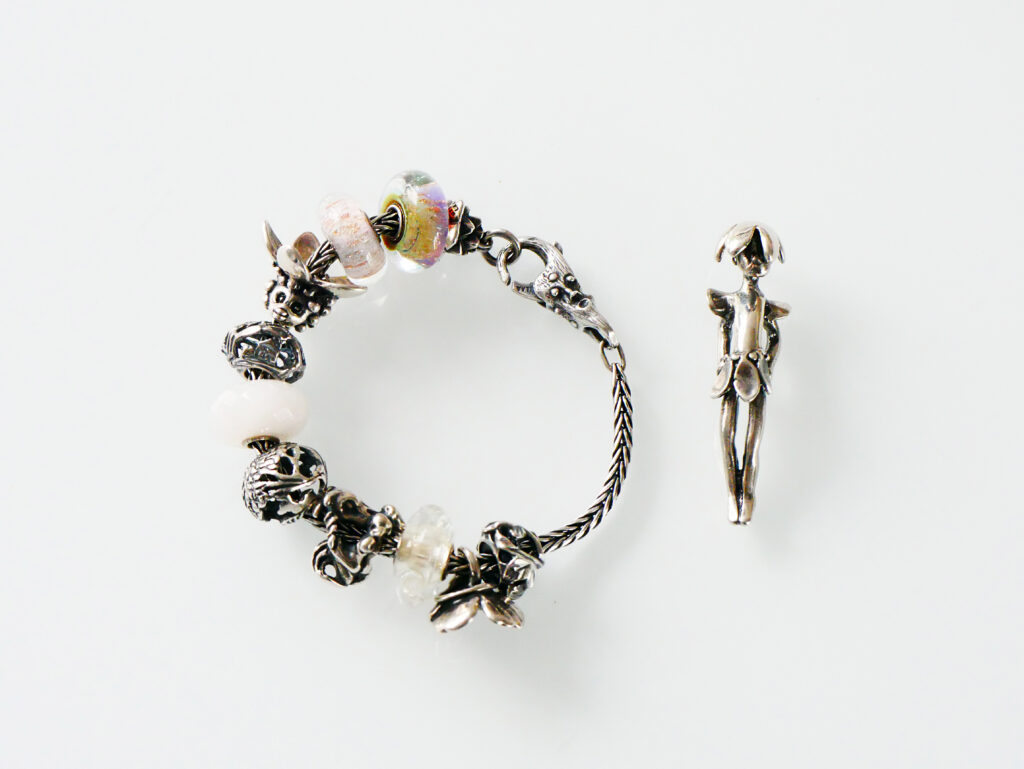 Hello everyone! I hope this blog post finds you and your loved ones safe, healthy and well, during this time.
#BlackLivesMatter | To learn more, click HERE.
Back in June, Trollbeads had a wonderful summer sale on their retired beads! I found out about this sale through my friend, Linda @LSN2 on Instagram. After watching her IGTV videos on the beads she purchased, I could not resist logging onto the Trollbeads website and seeing what else was available. As soon as I saw that 4 of my Wishlist items were included in the sale, I could not resist!

In today's Youtube video, I share an unboxing of the four new beads I ordered from the Trollbeads sale. I also share how I incorporated these beads onto my existing Trollbeads foxtail charm bracelet.

You can watch the video HERE or down below:
The four Trollbeads I purchased were: Wilderness, Noble Deer, Crown of Leaves and the Unicorn. I had also hoped to get the English Tea Party bead, but unfortunately it was already sold out! I have seen it available from some US retailers (with the help of Linda), but with the current Canadian dollar, I am going to wait for a better deal to come along. If it's meant to be, it's meant to be!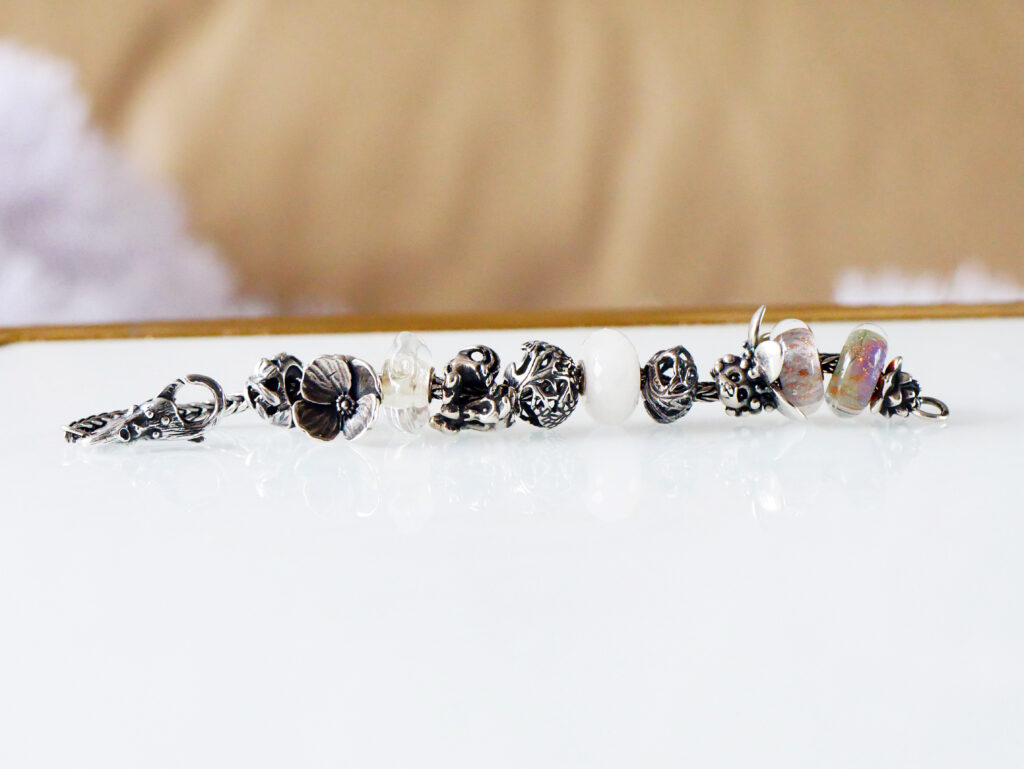 Did you order anything from the Trollbeads sale? I just looked on their website and it looks like the summer sale is still going on!