My April Sips By Box Unboxing! PLUS: Sips By Review, Mini Tea Reviews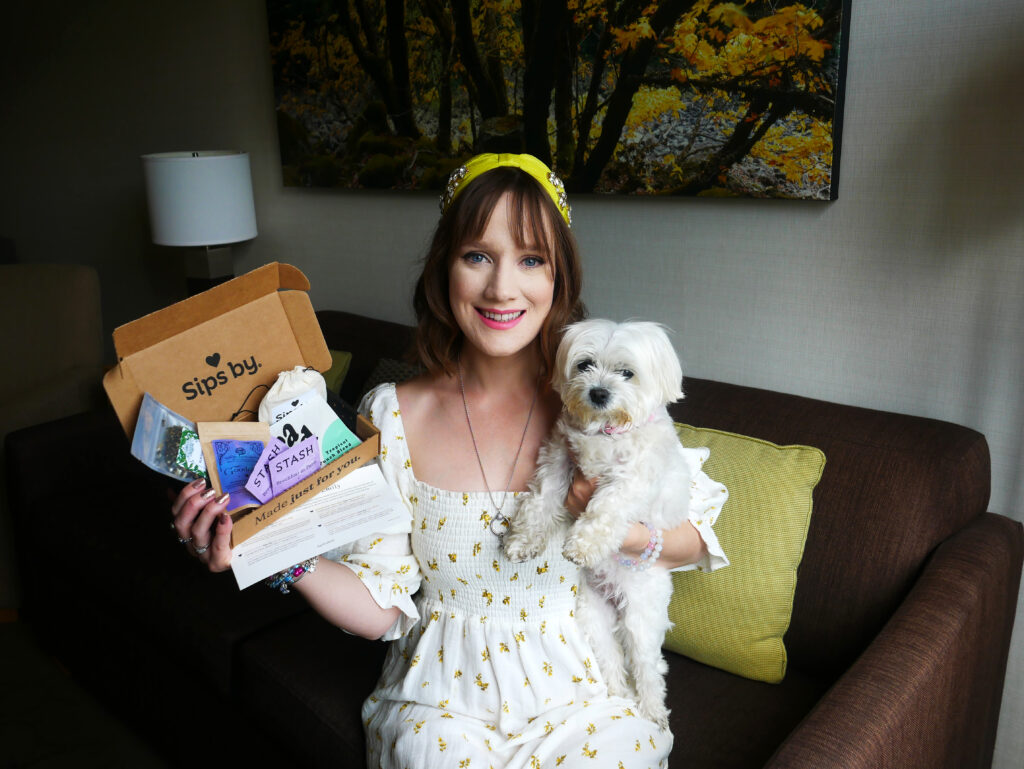 This past year and a bit has been a ton of travelling and adventures with my dog, Alice Haenim 🐾✨ We both have learned so much and have grown so much from our adventures and it's been so fun! Alice use to be more nervous on hiking or beach adventures, now she's so confident! I'm so proud of her!!!
One thing that I've really enjoyed bringing along on our travel adventures is my monthly Sips By tea subscription box. It's very compact and contains a variety of teas to enjoy throughout the day. There's usually an energizing tea or two for the morning by or early afternoon, as well as a herbal tea and a bedtime tea. Each box is curated based on my tea matches and preferences and it's so fun to discover tea brands from all over the world.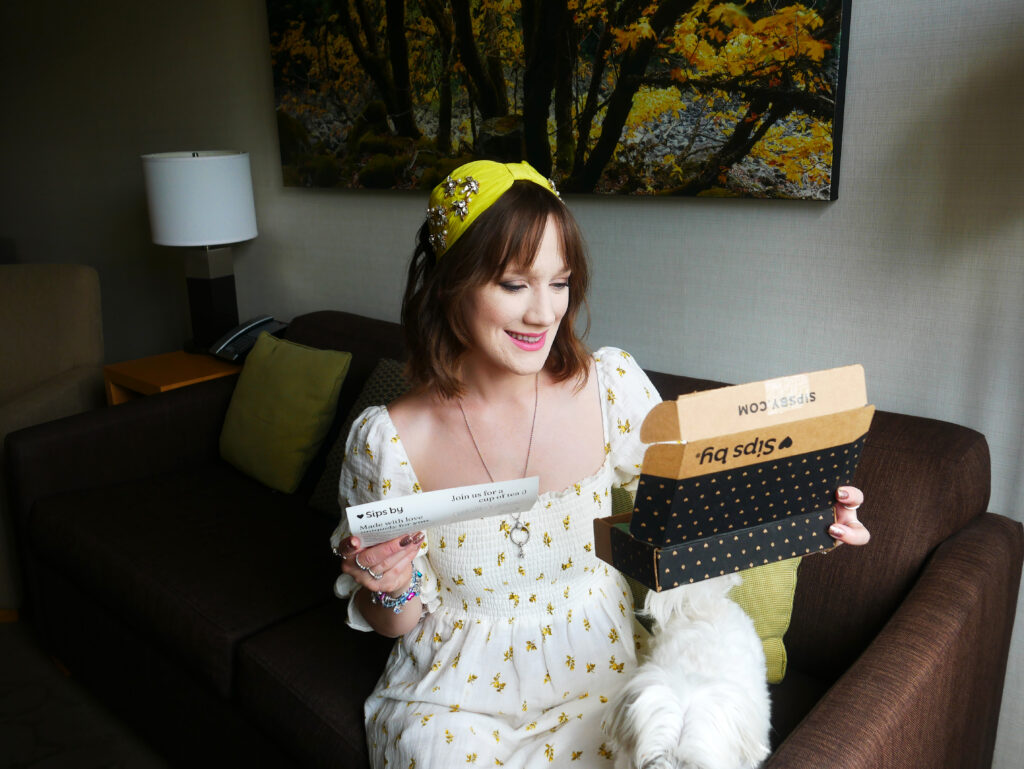 I usually get a mixture of loose leaf tea and bagged tea. Sips By provides tea sachets, so it's so easy to make tea while travelling! I just need a kettle, a mug and I'm ready to enjoy a delicious cup of tea! ☕️
Another thing I love about Sips By is that they are female founded! ☕️🫖🍵
If you're interested in learning more about Sips By, I posted an unboxing and mini tea review of my recent Sips By Box on my YouTube channel! You can find the video below:
There are teas from Stash Tea, Tea Head, The Witchwood Tea House and Nelsonstea 🍵🫖☕️
My dog, Alice Haenim usually helps sniff test the teas, but she was pretty sleepy when we filmed this video together. Stay tuned for the end though for a very cute scene with her! 🐾
A special thank you to Sips By for gifting me this box to enjoy! Feel free to use the code: TEALOVE to save $5 off your next Sips By Box! ✨