OHM Beads Review | Tree of Life | Blue Valentine | September 2022 Release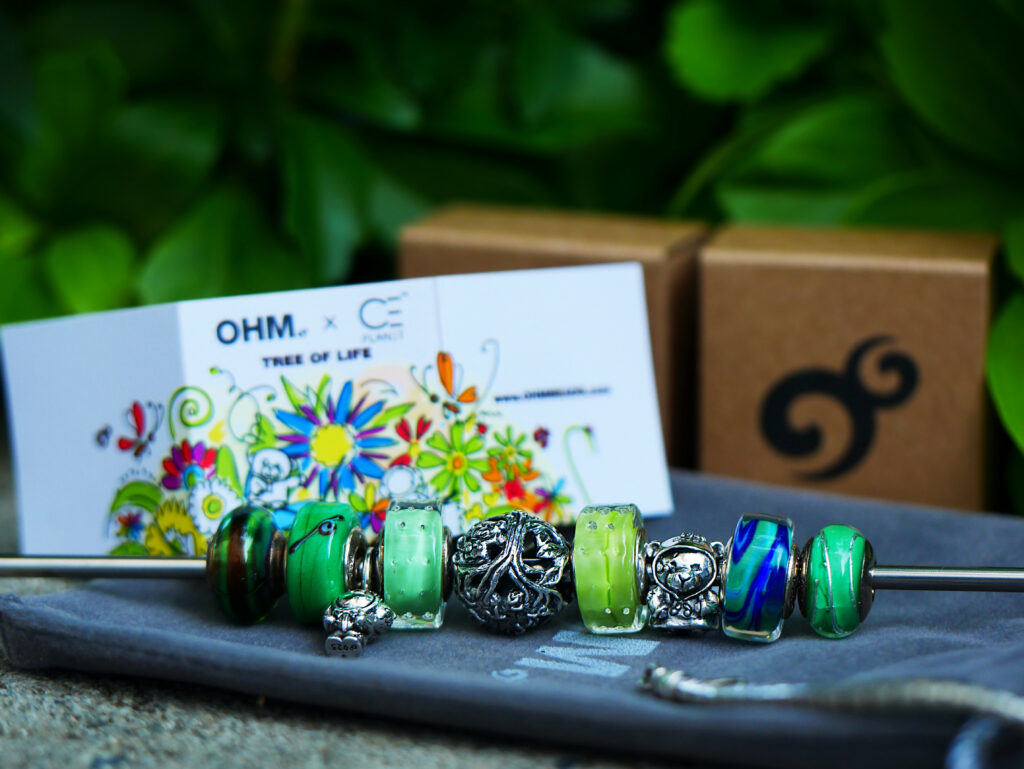 Yesterday, I posted a new OHM Beads video sharing a look at my favourite beads from their September 2022 release! In the video, I also share a review of each bead and a bracelet design (you can see a bit of my design process, in my photos here). 
You can watch the video HERE or down below:
A special thank you to OHM Beads for gifting me Blue Valentine and the CE Tree of Life collection to review! 🌳✨🐻 
A look at OHM Blue Valentine and designing with the CE Plant OHMistry Beads: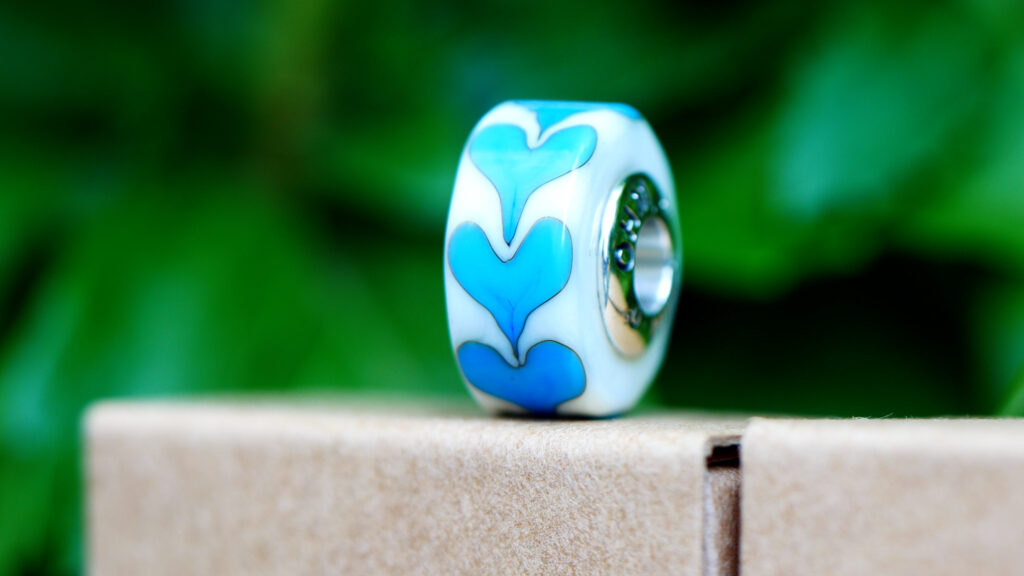 Which beads are your favourites?