Marshalls Haul | End of Summer Clothing Try on Haul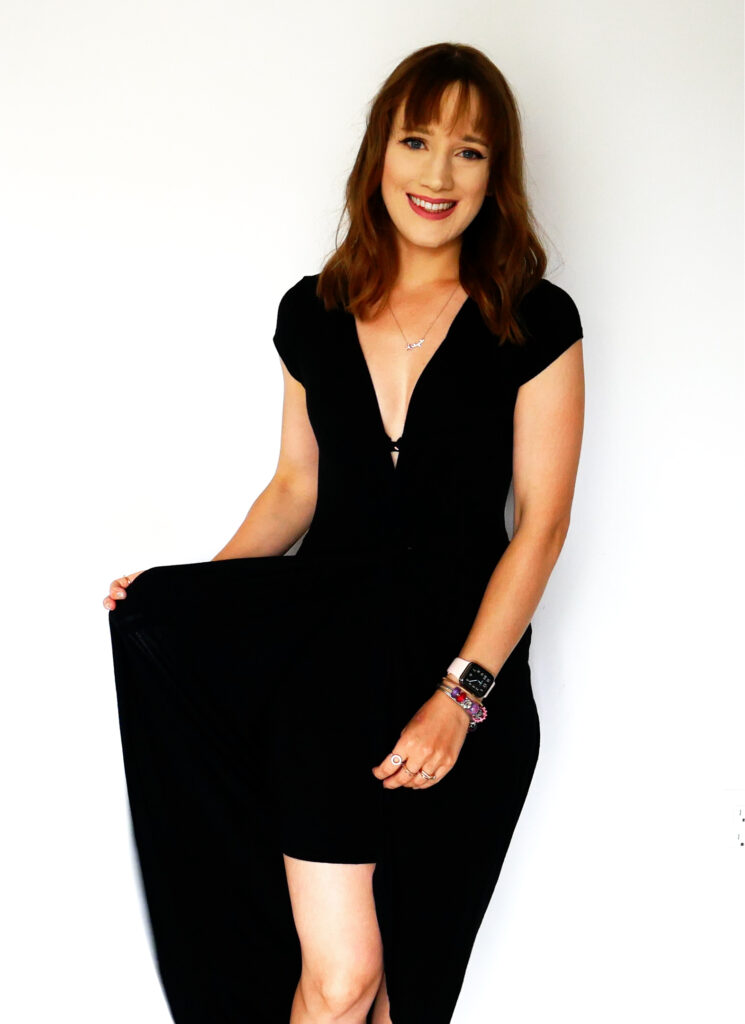 Last week, I posted a new Marshalls Haul video! I went shopping in August for some summer night outfits for a fun girl's trip. I've been travelling and I didn't have a lot of dressy pieces with me. I decided to go to Marshall to see what they had for end of summer clearance items…I always am looking for a deal! In the video, I share what I picked up! You will see a few summer dresses, 2 handbags and 3 pairs of shoes! I wanted to be able to mix and match the accessories! Some of the pieces/outfits are transitional too, great as we head into autumn weather.

You can watch the video HERE or down below:
Have you gone to Marshalls lately? I have been loving seeing what they have for autumn decor too! Speaking of which, in addition to my @fashionstoryteller Instagram account, I recently created a home account too! It is called, @amagicalhome. Make sure to check it out!