Disney x Pandora
,
Disney x Pandora
,
Jewellery
,
Pandora
,
Pandora
,
Pandora Bracelets
,
Pandora Hauls
,
Pandora ME
,
Pandora Necklaces & Pendants
,
Pandora News and Updates
,
Pandora Reviews
,
Pandora Rings
,
Pandora Rose
,
Pandora Style
,
Uncategorized
Pandora Black Friday Haul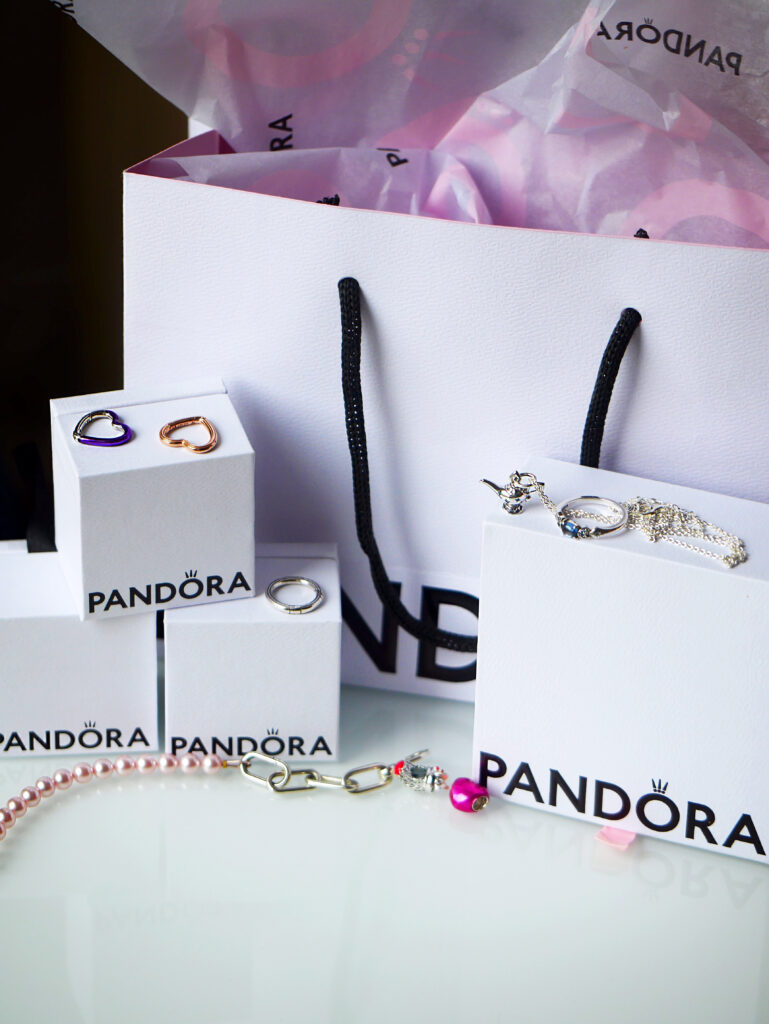 Did you shop the Pandora Black Friday sale? The sweet ladies at Pandora Coquitlam let me shop the early access club member sale and here's what I picked up! I filmed an unboxing and haul video of my Pandora Black Friday jewellery pieces. It is officially up on my YouTube channel!
You'll see two Pandora charms from the Pandora Moments collection (one is from winter 2022 release, Can you spot it? It has a special meaning 🐹), I also share some #PandoraME pieces, including my @acharmeddreamer #RitaLinks! ✨ and two special @disneyaladdin pieces from the #disneyxpandora winter 2022 release! ✨
A special thank you to my sweet friends for their lovely birthday gift cards. You spoiled me so much. 🥹🙏🏻✨ biggest hug.