Sips By Tea Subscription Box | What's inside my November Sips By Box!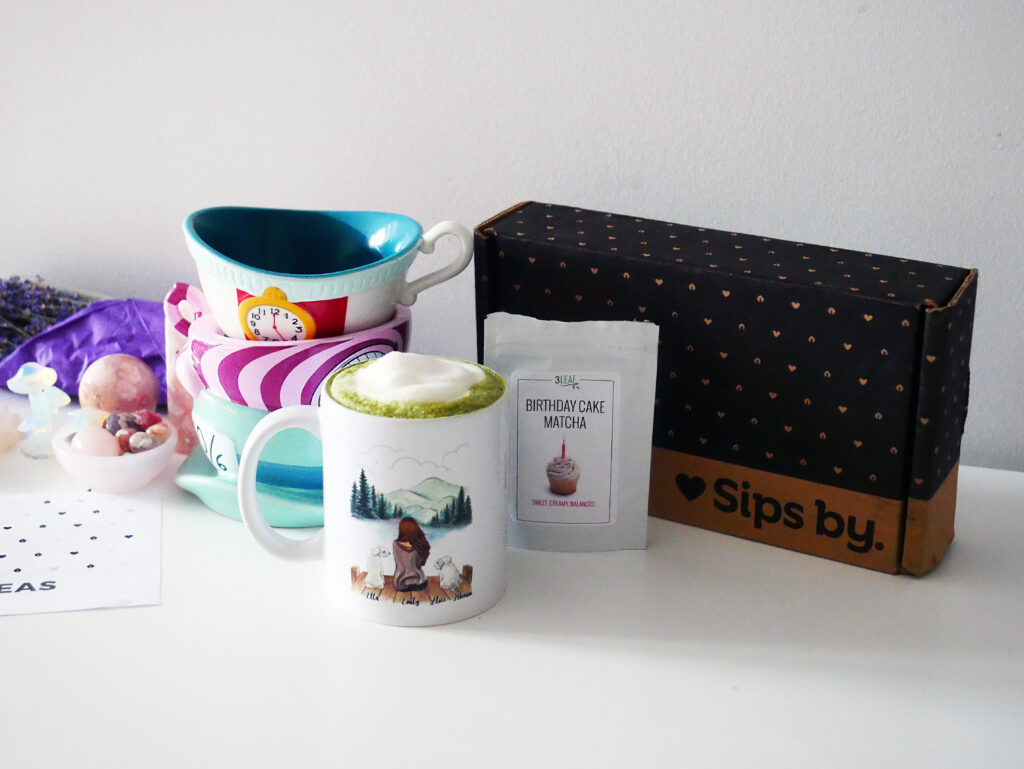 Tea Subscription Boxes are the best!!! I love being able to discover new tea blends and brands. It also gives me the opportunity to support and discover smaller tea businesses too! ☕️✨ In-case you missed it, I have a NEW Sips By video up on my YouTube channel! I am sharing what was inside my November Sips By Box and I make each of the teas too! This video is more of a chit chat style, let me know what you think!!! ☕️
It was my birthday in November and I was so delighted to see Birthday Cake Matcha inside my box. What could be more perfect for a matcha lover?! 🍵🥹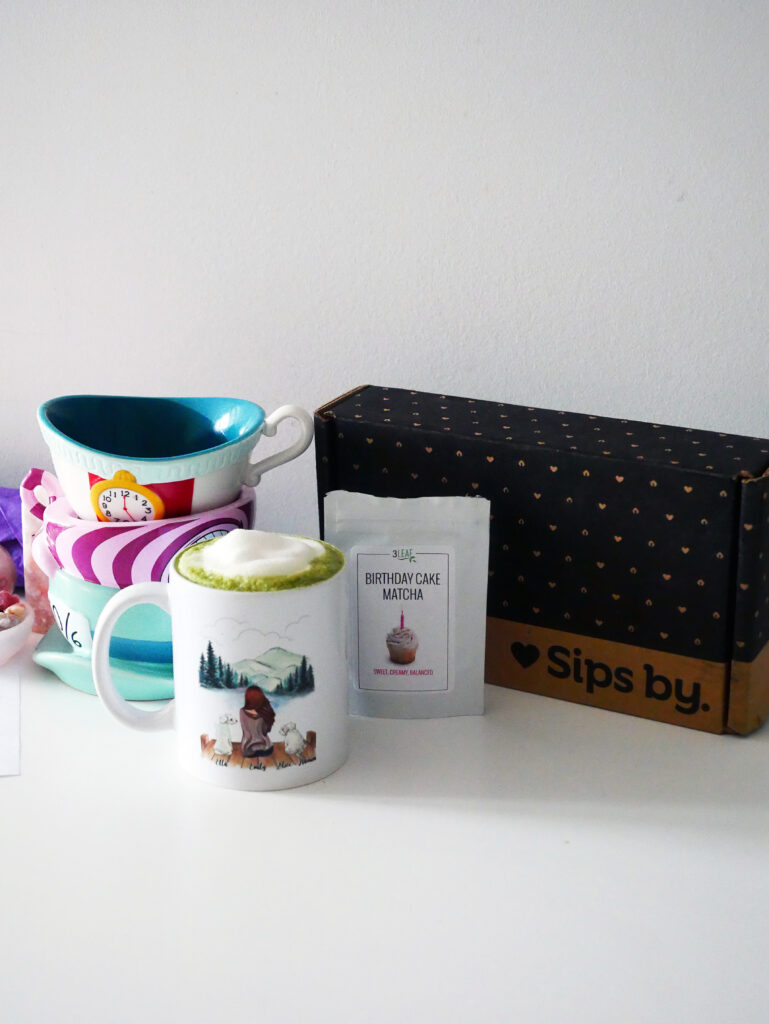 Custom Mug is from Gossby Global
Alice in Wonderland Scentsy Warmer is from, Wax With Alex.
Birthday Cake Matcha by 3 Leaf Tea.
Pretty crystals @orkastra
A special thank you to Sips By for gifting me this box to enjoy! As well as to this community, as I wouldn't have these opportunities without each and every one of you! 🥰☕️
Use code TEALOVE to save $5 off your first tea subscription box!

*this post contains gifted product.