Shop Disney | Disney Store Haul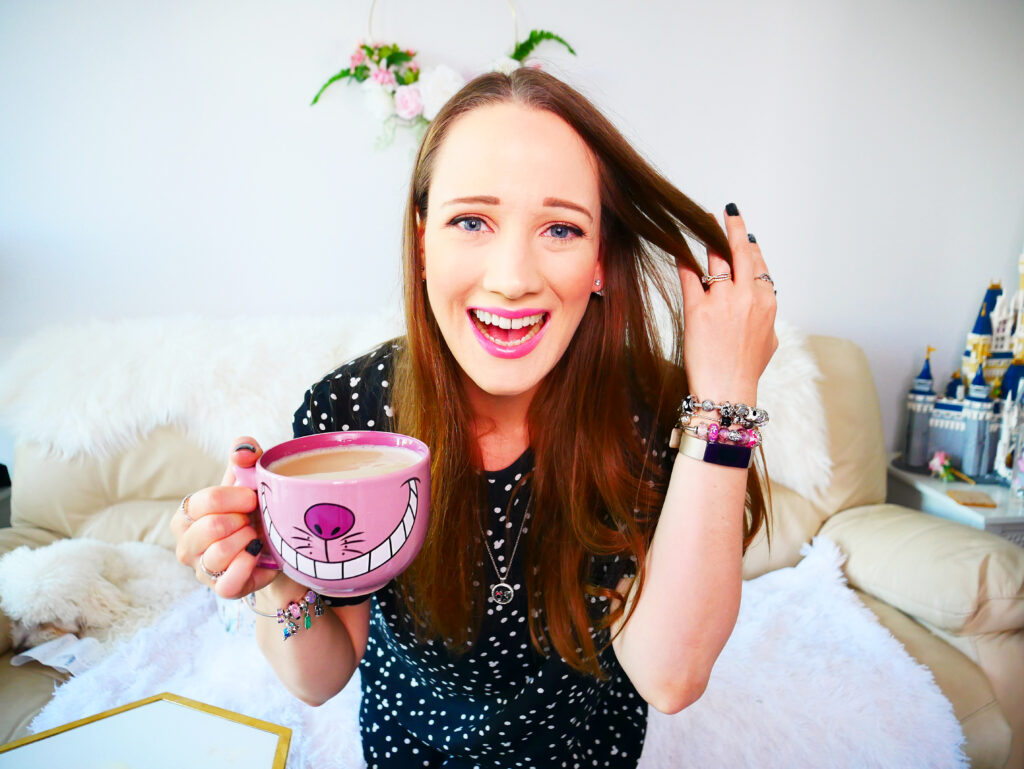 Hello everyone! I hope this blog post finds you and your loved ones safe, healthy and well, during this time.
#BlackLivesMatter | To learn more, click HERE.
Today, I posted a new Youtube video about the fun Disney items I purchased from yesterday's shopping adventure at the Disney Store! In this video, you'll see a mixture of Disney clothing, Disney Merchandise and Disney Christmas Ornaments! You can watch the video HERE or down below:
Have you ordered anything from Shop Disney lately or have had a chance to safely visit your local Disney Store? If so, I would love to know what you picked up! There are always so many temptations when I walk into a Disney Store, haha!

I am so excited that the Disney Stores are opening back up! I have missed visiting them. But even more so, I have missed visiting Disneyland.

I hope you all have a wonderful rest of your Monday night and a great week ahead! I am going to enjoy the rest of my Glitter and Gold tea from DAVIDsTEA. Cheers!