The Inspiration Behind Pandora Garden | the Spring 2020 Collection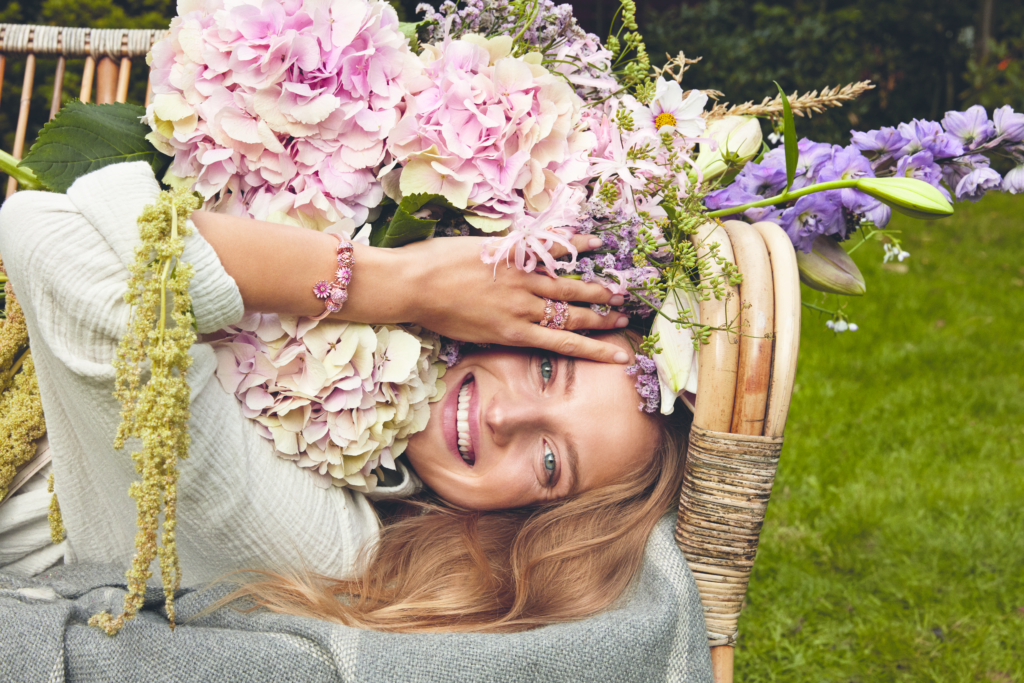 Today is the day!!! The Pandora Garden | Spring 2020 collection officially released and I could not be more excited. My wallet is in SO much trouble, as my Pandora wish list has grown with this new collection!

Over the next few days, I will be sharing blog posts, devoted to this new collection. A special thank you to, Pandora for providing photos and insight information, into this new collection.

In today's blog post, I will be sharing the inspiration behind, Pandora Garden 2020. So, if you are ready…make sure to grab a cup of tea and let's get started!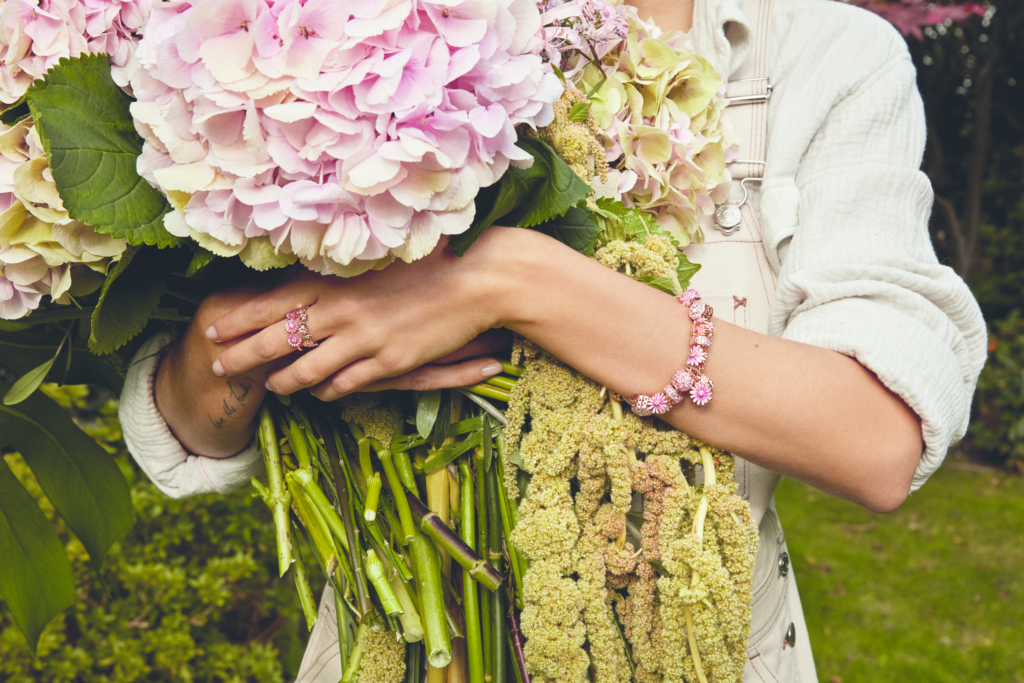 "Spring brings with it new beginnings and a feeling of
positivity as nature bursts to life once more."
– Pandora
Welcome to Pandora Garden; the new 2020 collection from Pandora! The daisy is the main inspiration for this release and it makes a wonderful comeback in Pandora Rose.

Here is why Pandora chose the daisy:
"Not only beautiful, the daisy is strong, planting its seed wherever it lands to thrive anywhere and everywhere. As a new expression of freedom and fortitude – to be whoever and whatever you want and to bloom in the face of adversity – the traditional flower is rendered wild and free, as a reminder that beauty and strength go hand in hand."
The daisies in Pandora Rose are decorated with cubic zirconia and pink & white enamel accents. They are vibrant, enchanting and truly blossoming in each photo I've seen! As you know, I am a huge fan of Pandora Rose and my favourite colour is pink…so, this is a match made in floral heaven, for me!
"The pretty pink daisy makes a cool comeback in Pandora Rose, our 14k gold-plated unique metal blend. An intrinsic part of our floral offerings, the commonplace but never ordinary bloom is reimagined as a dainty flower with a powerful twist."
My first Pandora bracelet was inspired by a fairy garden. I have classic daisy themed charms, from past Pandora collections, on it. I am looking forward to adding these new daisy designs onto my bracelet, or creating a continuation of that theme on a bangle or my O Pendant.
I also am working on a new butterfly garden theme, that is inspired by my dear friends, @ACharmedDreamer, @DailyCharmAddict and @MyPandoraCharmedLife. This bracelet already has a Pandora Rose theme and many of these new spring charms will work beautifully with it too!

Do you have a bracelet/necklace theme or design idea(s) for some of the new daisy themed pieces?
Looking at the Pandora Garden collection, it looks like I walked into a flower shop. I can handpick a perfect "bouquet" of jewellery!

Can't you just smell that fresh spring air, the freshly cut flowers…and hear the birds sing, when looking at these photos? This collection is spring in full bloom! It makes me want to put on my favourite spring dress, twirl around and start planning some of my favourite spring activities.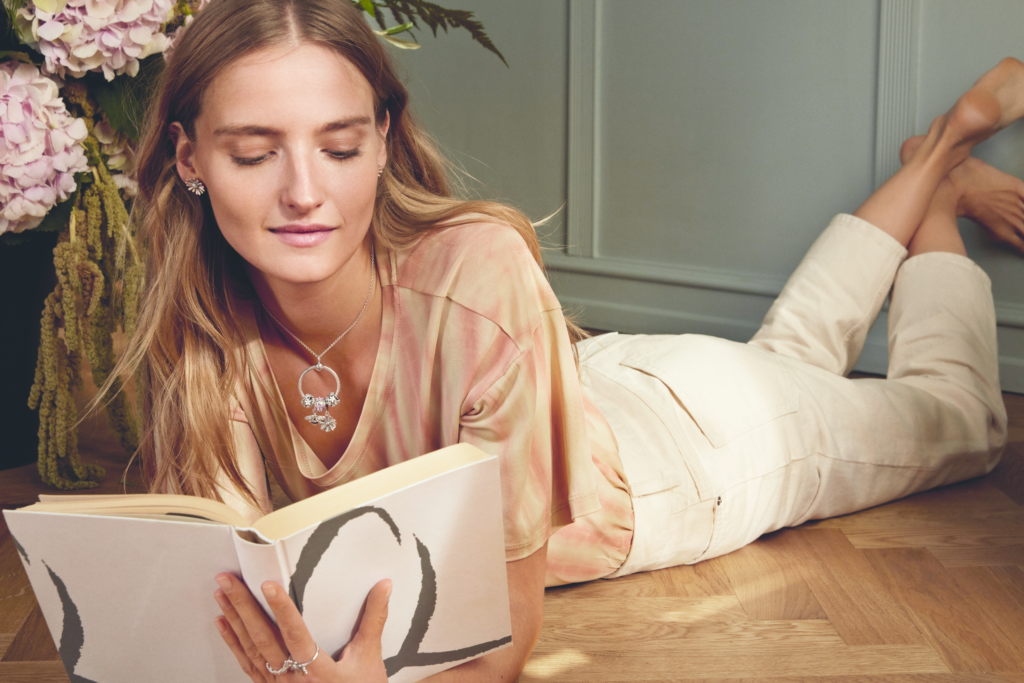 What are some of your favourite spring activities or hobbies, that you look forward to? I always love to see hobby themed charms from Pandora!!!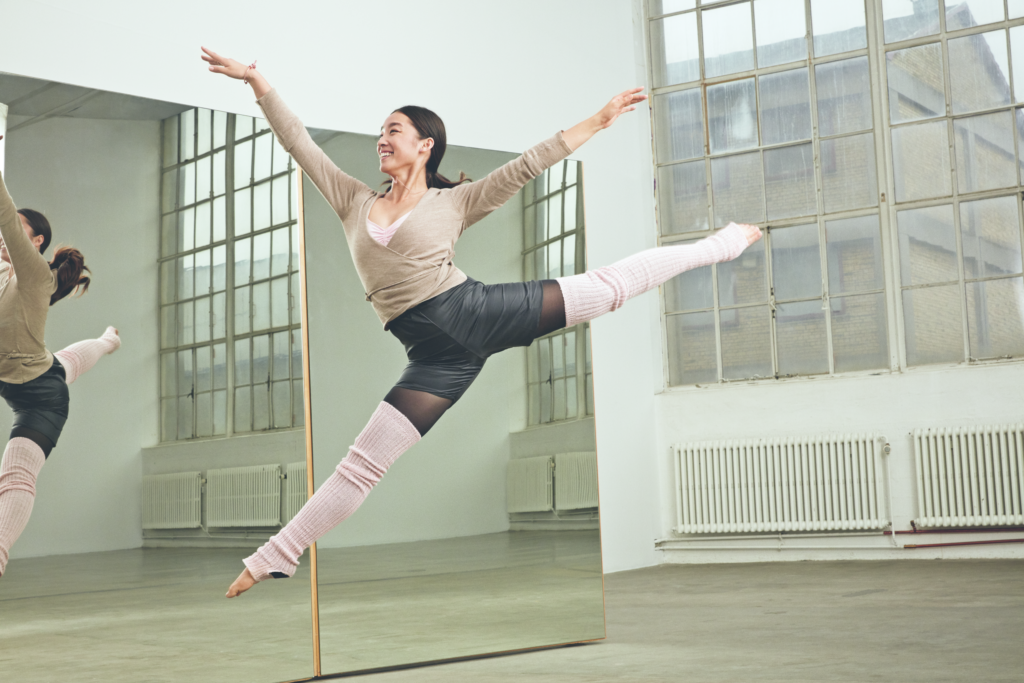 The Pandora Garden collection also features additional rings, bracelets, charms, earrings and pendants. These are available in Pandora Rose, Pandora Shine and sterling silver. Many of these jewellery pieces provide beautiful options to stack together and/or combine, to suit your individual style.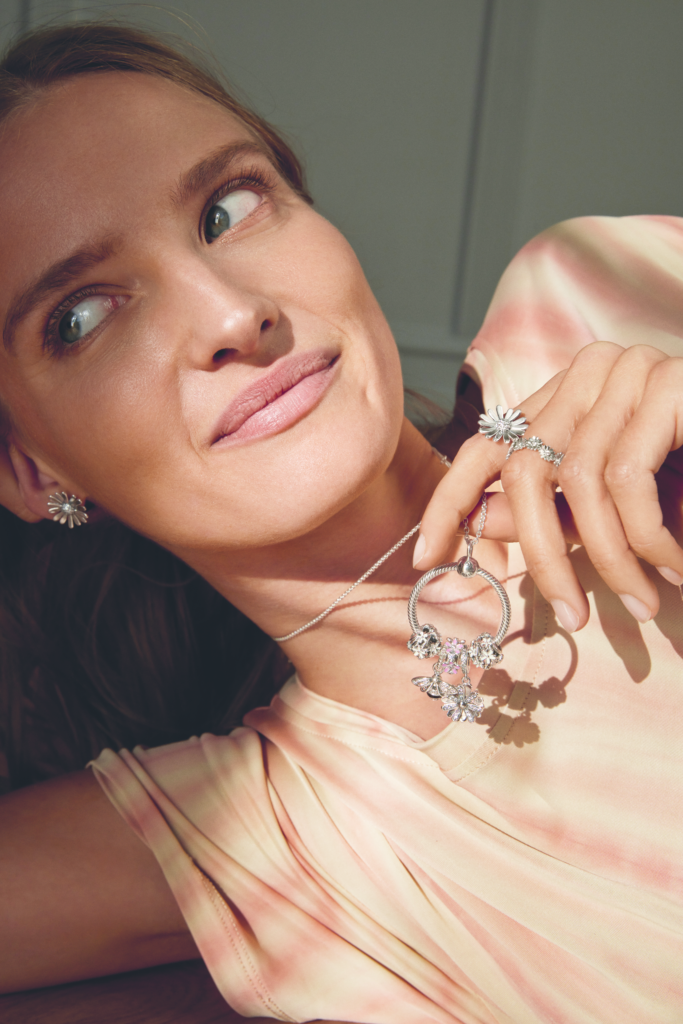 Flower Power
"Let your creativity blossom with the daisy re-imagined in pink tones and Pandora Rose. Add floral charms to your Pandora O Pendant or create an impactful look with rows of daisy charms stacked on your bracelet. You can also keep it low key with a couple flower rings on your fingers."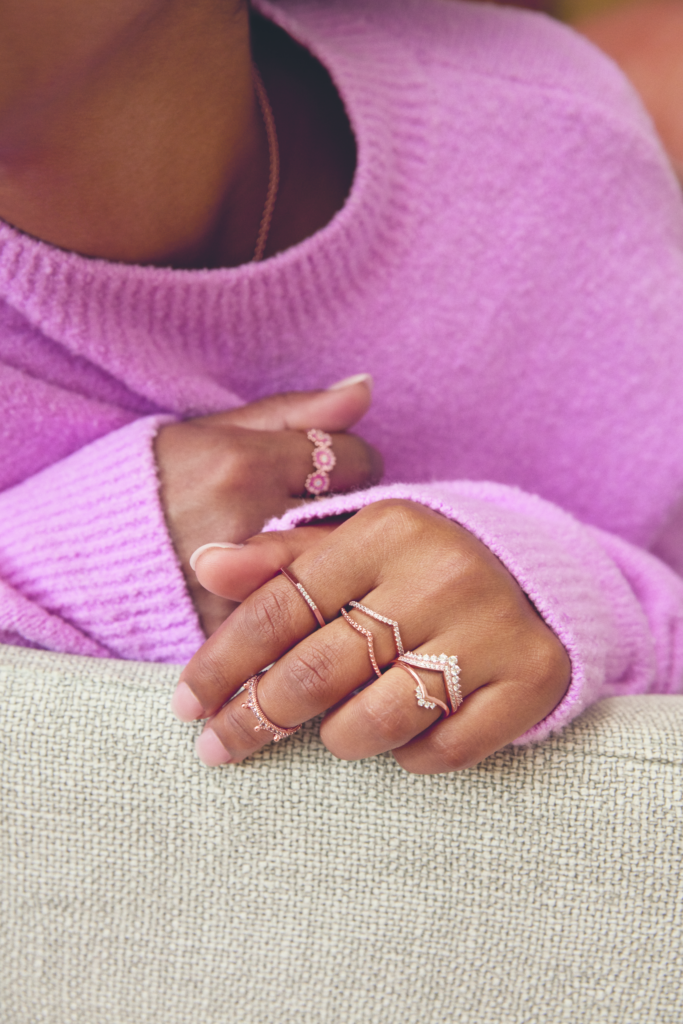 Over the next few days, I will be sharing these pieces with you, in featured blog posts.

BUT…for a little overview, here are some other inspirations that carry out the Pandora Garden theme:
"Completing the garden theme are symbols of renewal and community, like the dragonfly and the bee…"

And this concludes a look into the inspiration behind Pandora's Spring 2020 collection. What do you think of the inspiration for this collection? Please let me know down below!