Ogerbeads | The Blossom Collection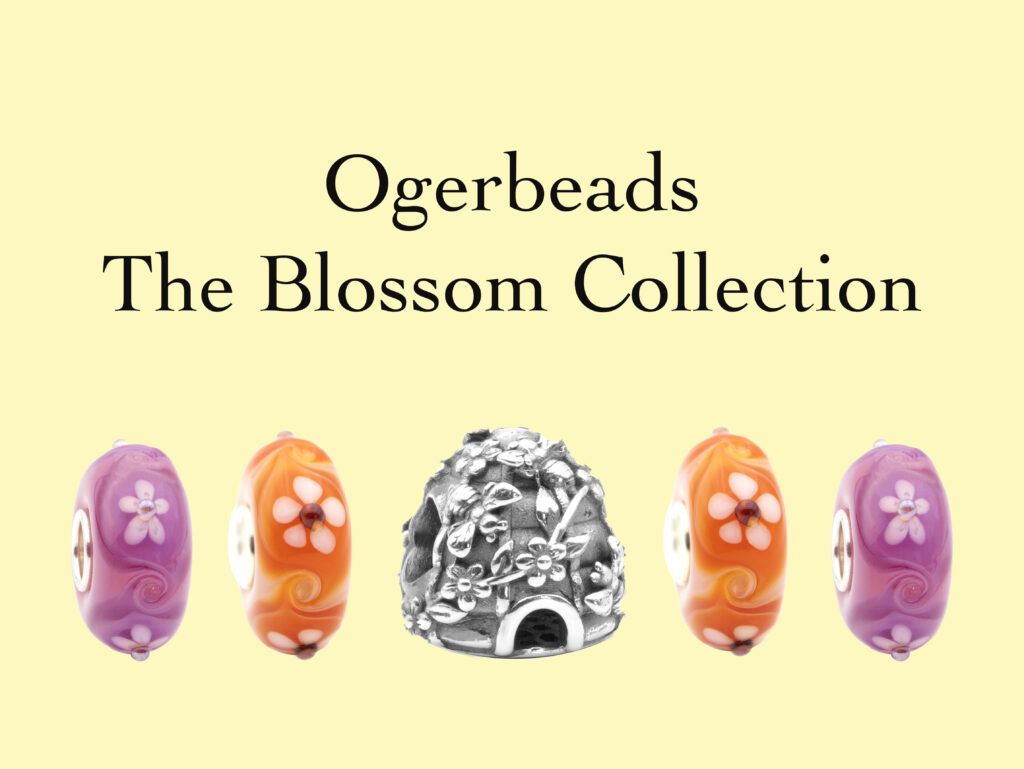 Hello everyone! I hope this blog post finds you and your loved ones safe, healthy and well, during this time. It is summer time here in Canada and I have been enjoying as much time outdoors, as possible! This includes lots of my favourite summer activities, such as: hiking mountains, exploring outdoor gardens, having picnics and patio dining with Ella. I have also had too many delicious iced teas and iced matcha to count! What are your favourite summer activities?
In today's blog post, I am sharing a look at Ogerbeads' newest Spring/Summer release: The Blossom Collection. This collection features 10 new Murano glass beads and 2 silver beads. This collection was delayed due to COVID-19, but I am so happy it will be officially launching today, Friday July 10th at 12:00 Amsterdam Time (6:00 AM EST).

So, if you are ready to see the beautiful new beads from Ogerbeads, make sure to grab a delicious cup of iced tea and let's get started!
A special thank you to Ogerbeads for letting me use their official stock photos for this blog post.

#BlackLivesMatter | To learn more, click HERE.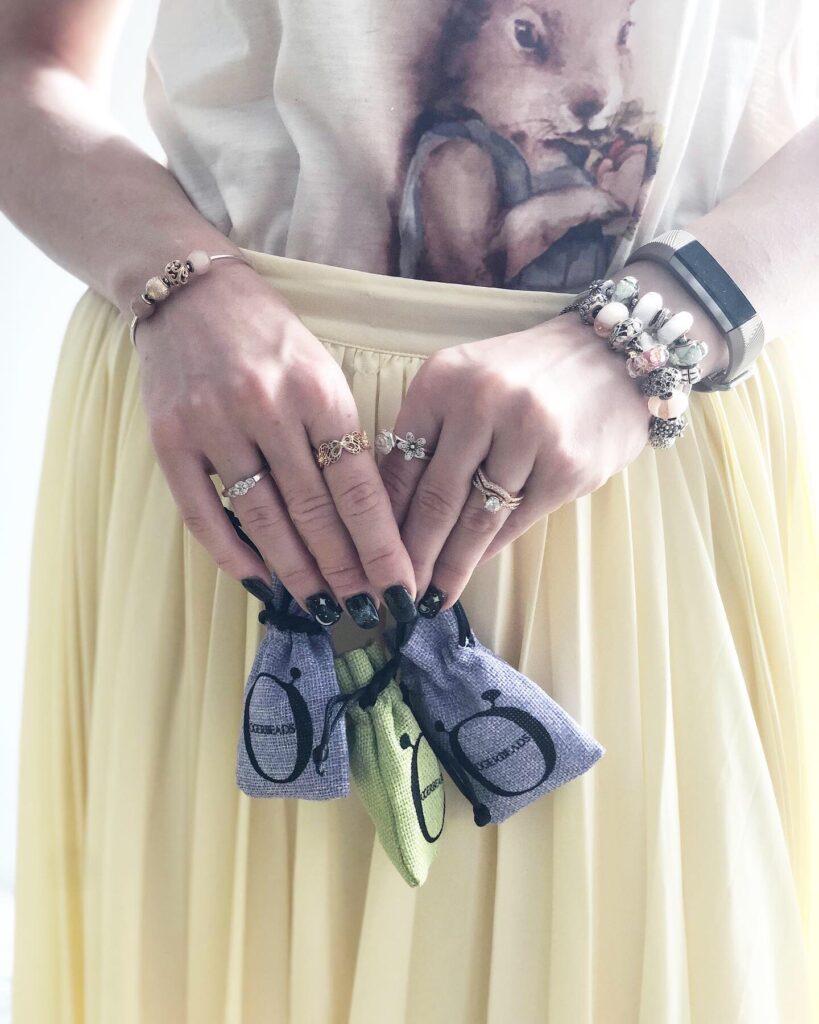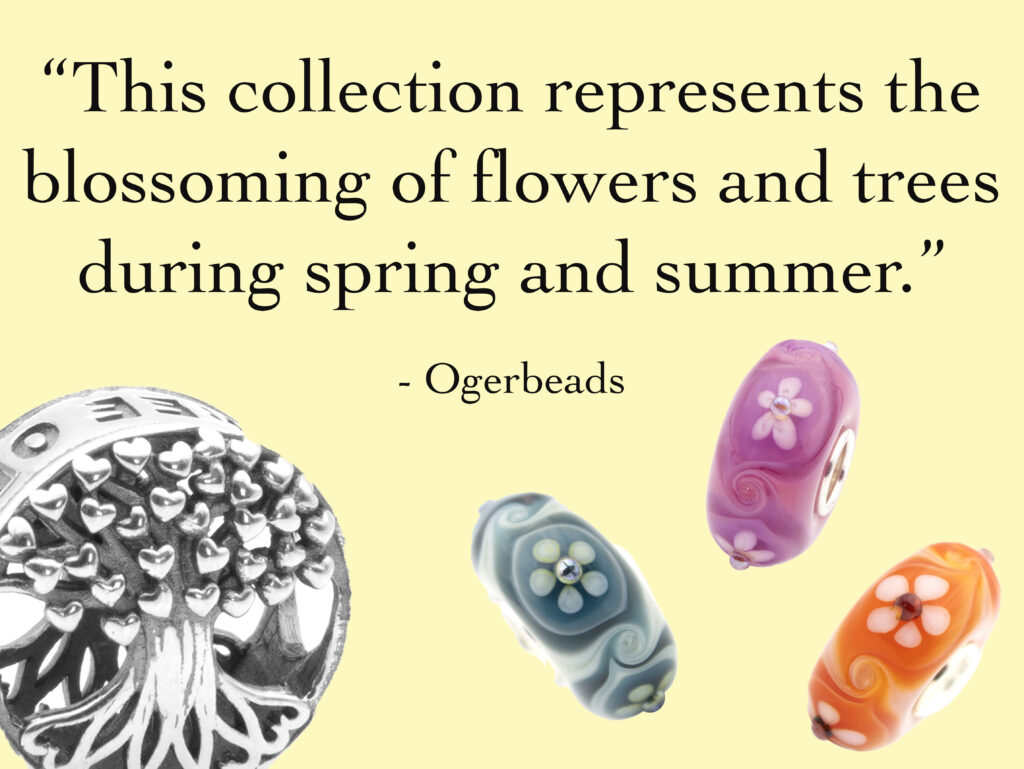 The Blossom Collection features 6 vibrantly coloured floral glass beads and 4 pastel glass beads.
The Collection Overview: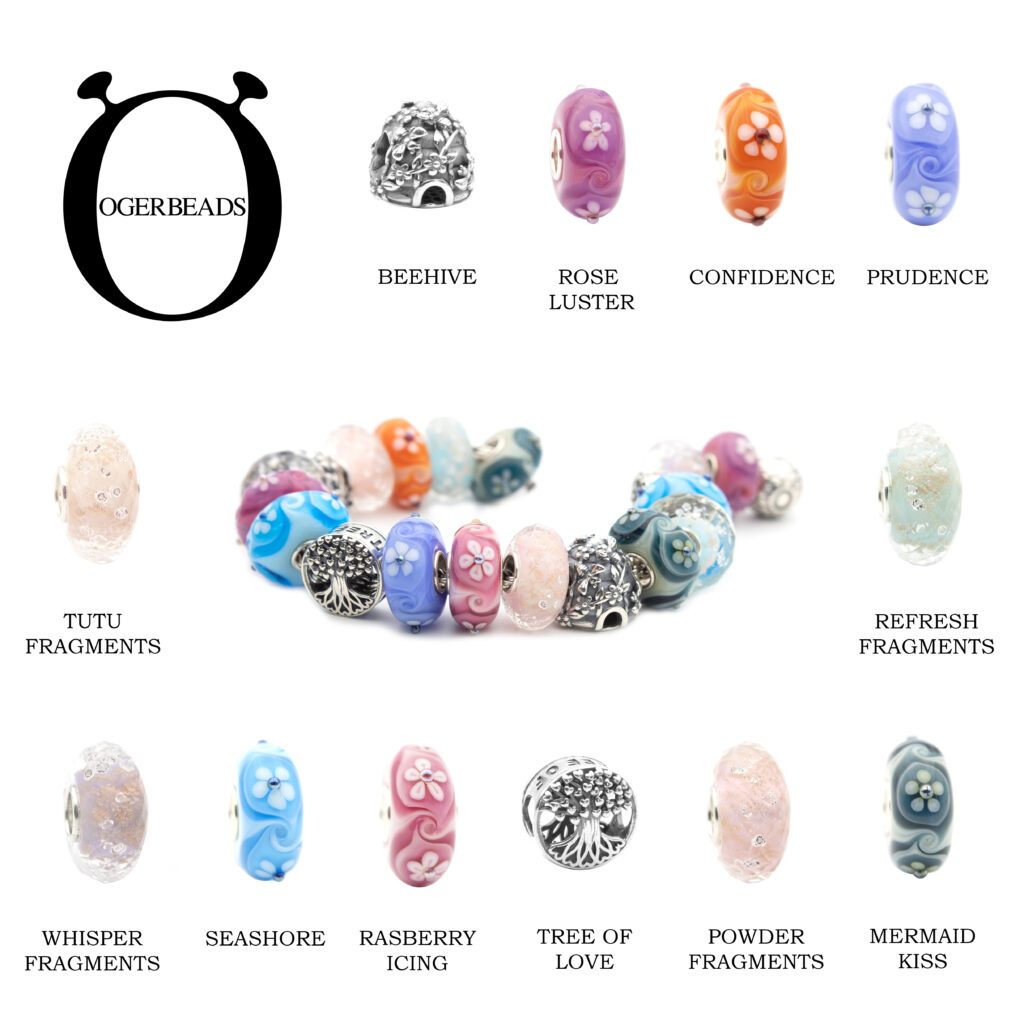 A Closer Look:
The Pixiedust Fragment Beads:
I love these new pixie dust fragment beads! I love pastel and neutral colours, so I instantly gravitated towards these beads. They are feminine and remind me of the spring time. They look magical with that touch of golden sparkle.
They are also very elegant and I can see myself dressing them up for a romantic evening or spring/summer wedding.
The Blossom Beads:
The Blossom Beads offer a refreshing pop of colour and make me think of running in a field of flowers or my mother's garden back home! I can picture myself wearing these with one of my favourite white blouses or dresses.

I love the swirling white details and lifted bubble accents. They really evoke that "feeling" a summer breeze.
The Silver Beads of Spring and Summer:
The Tree of Love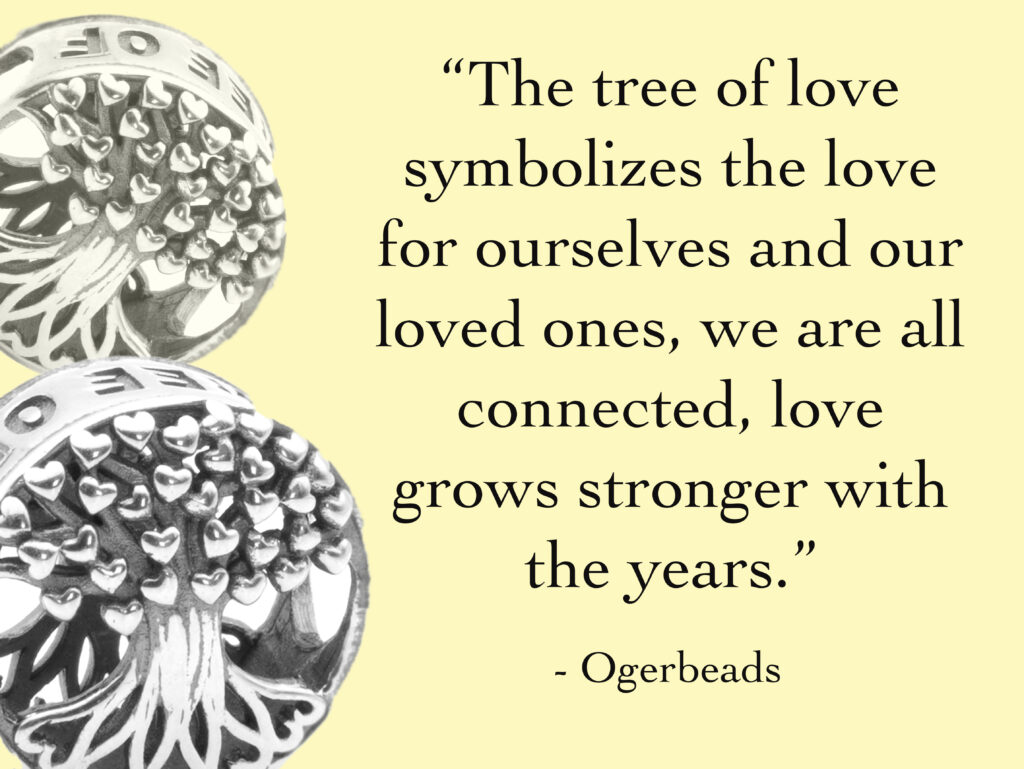 The Tree of Love looks beautiful. It has heart shaped leaves and tree roots, a lovely symbol of connection and family. It reads: "Tree of Love" along the sides of the bead. I am looking forward to seeing this bead in-person! Love takes root and grows in so many amazing ways, I love that this bead is a reflection of that!
The Bee Hive: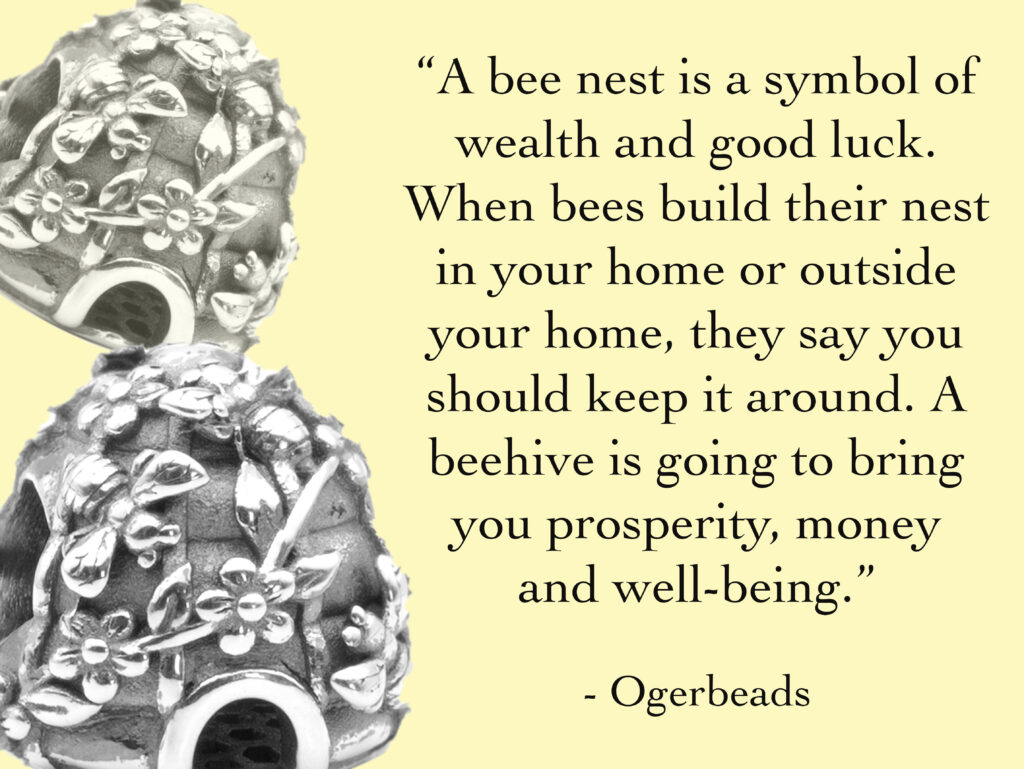 The Bee Hive bead is beautifully detailed! I love the floral and vine accents going over the bee hive. There are a few bees with their wings spread out, buzzing about their home…such a sweet detail! I am curious to see the size of this bead, in-person. I am also intrigued by the doorway, into the hive…is it oxidized or can you see inside the bead? I cannot wait to find out!
And that concludes a look at the new Ogerbeads collection releasing today! What do you think of this new collection? Do you have any favourites? Please let me know down below!