Beadmas | #BeadmasStories
,
Georgina
,
Guinea Pigs
,
Jewellery
,
Ohm Beads
,
OHM News & Updates
,
Ohm Reviews
,
Ohm Style
,
Ohmily
,
Ohmily
,
Uncategorized
OHM Beads Winter 2020 | Beadmas Day 9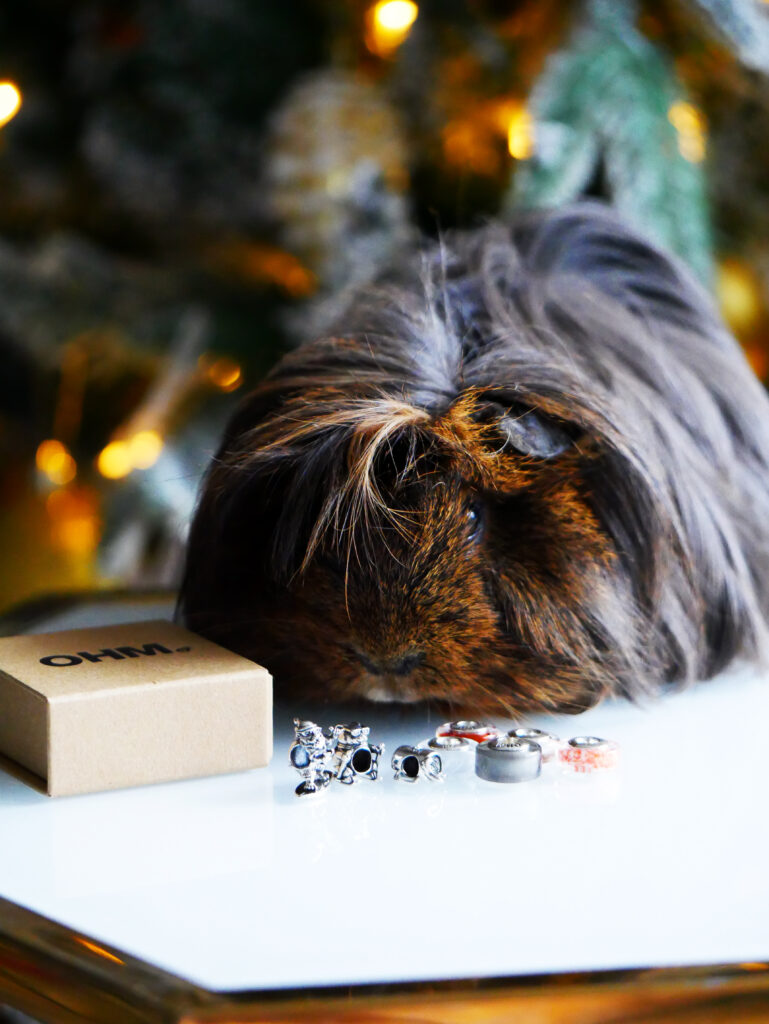 Happy Beadmas 2020! I hope you are all had a great week. Today we are celebrating Day 9 of Beadmas!
In today's blog post, I am sharing my recent Youtube video on OHM Beads Winter 2020 release, as well as today's giveaway!

So, make sure to grab a delicious cup of tea and let's get started!
Winter 2020 Release:
The winter 2020 release from OHM Beads has 10 beads, two of which are previous OHMistry Beads that are now being re-released as a worldwide, non-limited edition bead. One of those OHMistry Beads includes mu OHMistry Bead: OHM Don't Give Up.

There are also 4 Holiday Slim Glass Drink Beads, 3 sterling silver Holiday beads and one glass bead.

To learn more about the collection, hear my review and see closeups of these beads, feel free to watch my video below:
The Giveaway:
Day 4 of #Beadmas2020 #BeadmasStories

One winner will win:
A free bead of their choice, up to $65 value. (Reward will be provided as a "$65 OFF" OHMbucks coupon to the winner. A "My OHM"account required. Free shipping will be applied.)
Here's how to enter:
Leave a comment below and include your Instagram Handle, also add the following information:
Answer these questions, down below:
2a. Is SKI BUNNY male or female?
2b. Name one of the OHM Slim Holiday Drinks.

Answer the following question in the QUESTION BOX, on my INSTAGRAM STORIES:
What is the name of my "furry co-host" in my Youtube Video?
Follow @ohmbeads and @fashionstoryteller on Instagram (if you are not already).
This giveaway ends on December 10, 2020 at 11 am EST . 1 random winner will be drawn. Winner must follow all instructions correctly to win. Winner must answer ALL 3 questions correctly.
Winner will be contacted through Instagram Direct message and will have 24 hours to claim their prize. If I have not heard back after 24 hours, a new winner will be drawn. Winner will be announced on my Instagram Stories.
This giveaway is in no way endorsed, affiliated or sponsored by Instagram or WordPress.